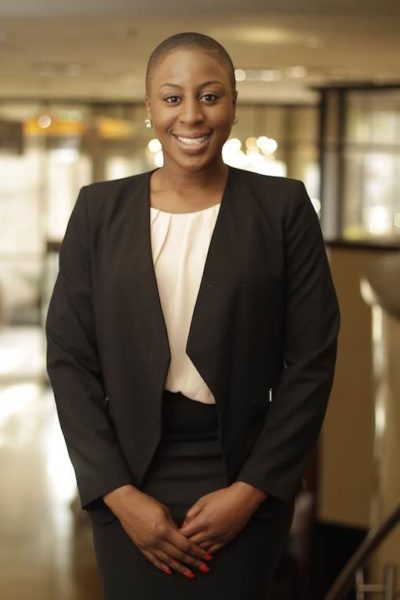 It has become a custom for employers to engage employees in building and maintaining their health and well being. But some employers still have difficulty in this area, while some employees don't even recognize the efforts made by employers to lead healthy lifestyles.
Here are some ways leaders can activate well-being in their organization.
Healthy Options at the Workplace
Providing a number of healthy options like a mini gym, healthy food and snacks in the cafeteria, constant supply of drinking water and sometimes, even an extension of break to reduce stress related diseases.
Creative Competitions
Creating competitions between departments like football, basketball, three legged race (which is also a good game that promotes teamwork) and even the legendary sac race is a fun way to ensure employee wellness. Adding a reward makes the deal even sweeter,  "Ultimate bragging rights", "Overall company champion", giving the winning department the right to pick what snacks or dishes would be provided in the cafeteria, or even prize money!.. If you're feeling generous of course.
Actions Speak Louder
57% Employees tend to look up to their managers for motivation. This is exactly why leaders should not only talk to employees about healthy decisions and fitness regimes, but also show them by actually participating in the various health and fitness activities the company indulges in.
What employee wouldn't want to beat their boss in a sack race?
Encouraging Healthy Home Habits
Employee wellness doesn't just start and end in the workplace. Healthy habits should also be encouraged at home and also practiced by the family. This can be done by inviting employee's families for "family games/competitions" in the workplace.
Healthy cookbooks or coupons for yoga classes are also ways employee wellness can be implemented even in their various homes.
These are just a few ways of incorporating health and wellness in the workplace. If you think I missed any tips, please let me know in the comment section below.