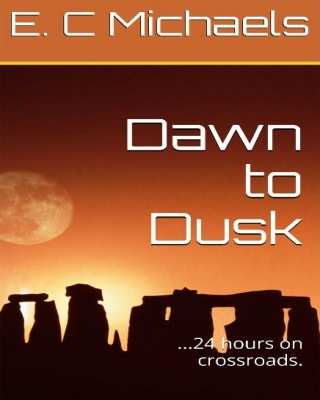 My father came home one day and said I was to follow him out the next day and I was to wear a "pretty" dress. This greatly surprised me as my father and I rarely went places together and I proceeded to asking him what it was all about.
His answer surprised me even more.
I was going to be showcased to one of his colleagues at work, whose son was a Super Eagles player as at then and was already signed to a French club.
I vehemently stood my ground and refused to be tied to any man no matter how big his Lekki Phase 1 mansion was! And my Dad concluded that with all my academic excellence, I was still a dunce who could not figure out when to do the right thing. That situation kickstarted what would become a love hate relationship between my father and I.
It was that same anger that I felt towards James in E.C Michaels's Dawn To Dusk. I wondered how a man, a full grown man for that matter, would have allowed his parents force him to marry a woman who he didn't love.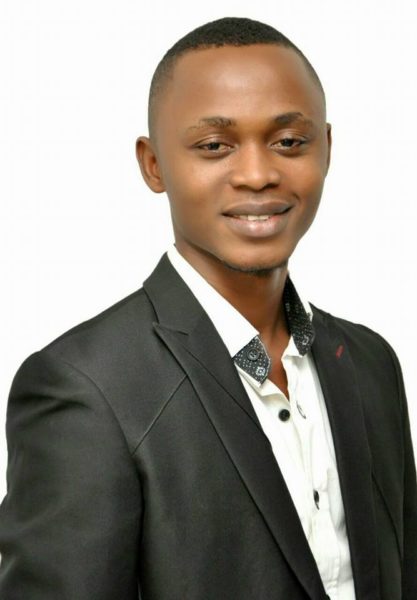 I saw no reason, no matter what dire financial situations his parents, Osakwe and Catherine found themselves, for him to have allowed it happen. Arranged marriages rarely work in our time and thus it was no surprise that James and Queen's crashed even after a child together.
James doesn't cope well with the break, his life crumbles, he loses his job, and almost loses his family but in the midst of the drama, he finds love with the nanny house-help Helen. It's the usual story; passion, lust, declarations of love and before long they are in a love triangle with the two women involved battling for James love.
The battle turns fierce, families are turned against each other and women threaten to tear each other up and in a strange turn of events, someone gets killed. It's drama after drama in Dawn To Dusk and at specific points while reading, I had to take breaks just to catch my breath.
E.C Michael's debut novel has a strong plot with the necessary infusion of drama, and although one can easily tell that it comes from a first timer because of language grasps and continuity, I would give him an A for Effort.
So who died? James, his ex-wife Queen or the house-help Helen? Grab a free copy of the book here to find out.
PS: More than 110,000 people have already used the okadabooks app to download books over 900,000 times – join the ride today and see what the buzz is all about … just go to http://okadabooks.com/app to start reading or visit discuss.okadabooks.com to join the conversation.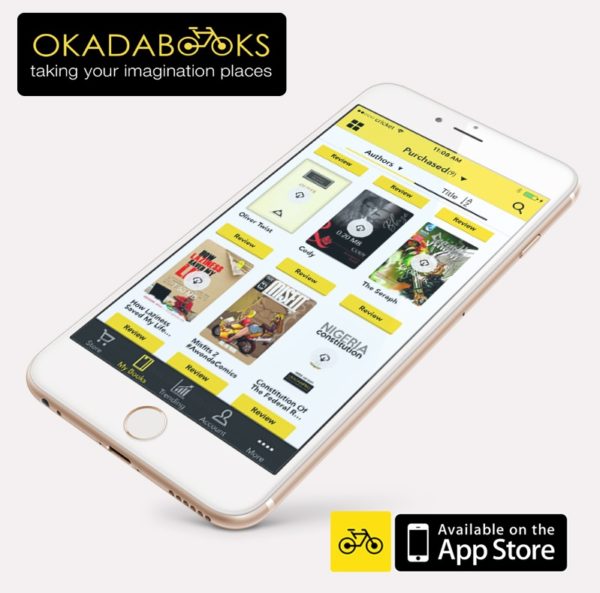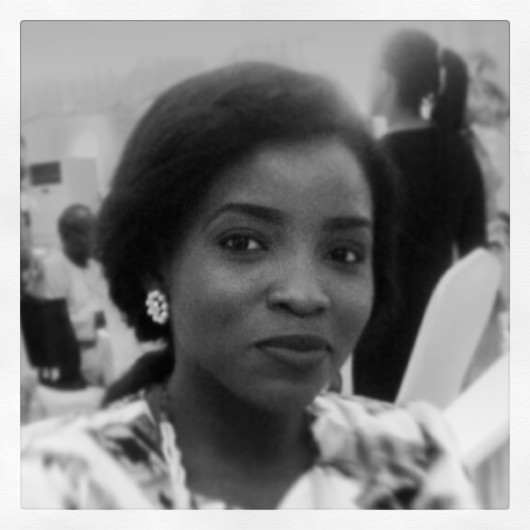 Nimide Ogbeun is a book addict lover, an unrepentant coke addict and a hopeless romantic. When she's not trying to expand her shoe closet or dreaming up the perfect getaway, she works as the Assistant Editor of StyleVitae.
Follow her on Twitter
See her crazy pictures on Instagram
Email her at [email protected]