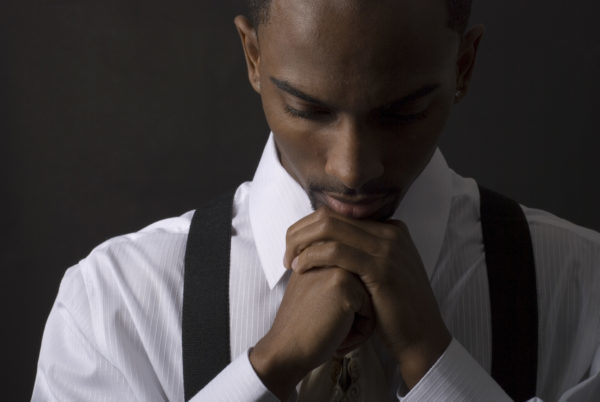 As children, my friends and I had different goals, aspirations, and ambitions that we normally shared with each other given any opportunity. We used to called it "what I will like to be in the future".
Chidinma always said: "I want to be a lawyer", Segun said he wanted to be an Engineer, Bashiru, I think, wanted to be an architect; I wanted to be a medical doctor.
Even with our different dreams, one thing is common, we all wanted to be successful in life.
Even as we grew up, we carried these dreams with us, and although, many of us had a change of profession due to certain factors (read JAMB, UTME, WAEC, new discoveries about our abilities and passions), our dreams to be successful were still alive. We saw "successful" individuals, and we had this feeling of wanting to be there – an accomplished professional.
We waited earnestly for our "future" to come so that the whole world will know us, not knowing that the future comes one day at a time. We talked for hours about how peoples of different parts of the world will recognize and talk about our accomplishments, wealth, prestige, and honour in the "nearest future".
After such chatter, we went back to our "beds" (usually mats or sofas or carpets) and slept. We never knew these words of Aristotle – "We are what we repeatedly do, excellence is not an act, but a habit".
This is the situation of many people – whether children, teens or adults. We have a lot of dreams, but we do not want to get up from our sleep to achieve these dreams.
I write today to that youngster, that "soon to be married" individual, that parent, and that middle-aged individual to never stop dreaming… and DOING.
Parents and adults, perform your mentoring role to the younger generation by encouraging them to dare to live their passion, and to WORK to bring their dreams from the mental plane to our three-dimensional, physical plane – to reality.
Tell them it is not enough to dream, but to do! Help them discover their potentials from their passion, and if as an adult you need help in this regard, go get it.
It is not enough to have a goal, a plan of action must follow, and those actions must be taken.
What if the stage is set, the spotlight is on you, the crowd cheering, and you could not perform, simply because you do not know what to do? Abraham Lincoln said, "I will prepare, and someday my chance will come". Also remember, that success has everything to do with consistency. Hence, it is not about that one hit or gig, but about the ones that follow.
If you have a dream, do not wait for anything or anyone, wake up and turn it to reality by preparation. Live everyday as if the spotlight will shine on you the very next hour. Always strive to learn – know and practice.
Photo Credit: Dreamstime