Anthony Ehler's A Man Worth Knowing started on a sour note. Mandisa Mbatha, fashion designer and boutique owner, is broke. Not the kind of broke that rich people say they are and can afford trips abroad and a private jet cruise, but real rock bottom "brokeness". She's at the brink of losing it all: her store, her dream, her inheritance, and most especially her identity.  
It is at this moment of despair that a familiar face stares back at her from the pages of a newspaper. She would recognize that face anywhere—whether in print or from memory—as it belongs to Themba Dlane, real estate mogul, wealthy magnate, reputable bad boy, and owner of Mandisa's heart.

A love story weaved in South Africa's major cities, we are captivated by the passion and depth in Mandisa and intrigued by her sheer resilience in overcoming the financial burden and impending doom that lays in wait for her. Themba's sheer ruthlessness is also worthy of note as his imposing nature shines through the pages of the book. Through his character, the fragility of the male ego is brought to reality.
Anthony Ehler's tale is slow paced, taking you gently through the motions of love, denial, withdrawal, realization, acceptance, and then, expression. It all unfolds here, each stage as interesting as the next and culminating in the eventual and rather foreseeable and happy end.  
With love as its main plot and no major subs, A Man Worth Knowing is a romance novel through and through. And, like most major romance books, it a far cry from life's actual realities and confirms my belief that love belongs in the words of writers and in the hearts of the characters they create.
If you've gone through the world and not found any man worth knowing, Okadabooks has it on the shelf here.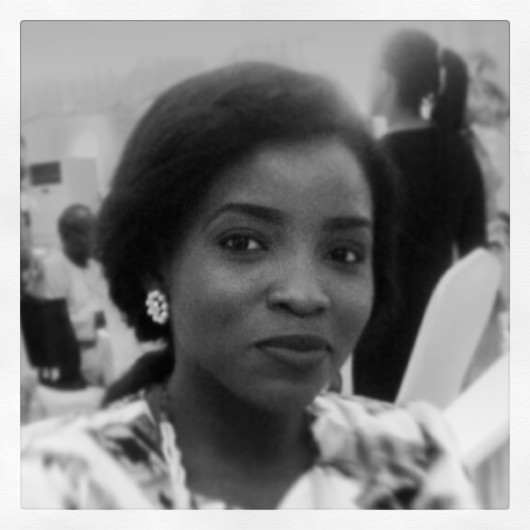 Nimide Ogbeun is a book addict lover, an unrepentant coke addict and a hopeless romantic. When she's not trying to expand her shoe closet or dreaming up the perfect getaway, she works as the Assistant Editor of StyleVitae.
Follow her on Twitter
See her crazy pictures on Instagram
Email her at [email protected]