Media Personality Sharon Ojong talks the Business of Fashion, Building a Brand & More on "The SO Series" | Get the Scoop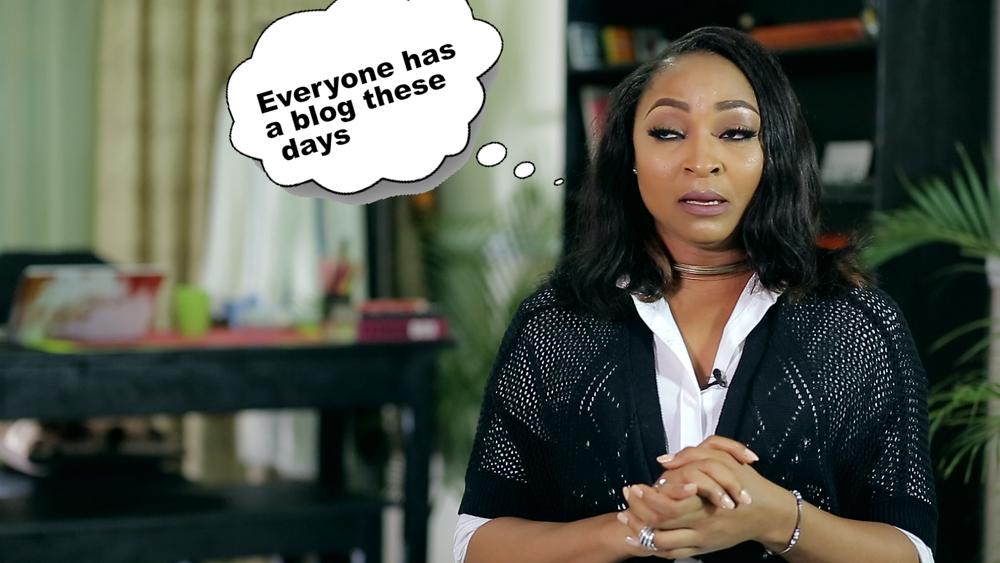 Media personality Sharon Ojong has just launched her Vlog and new entrepreneurial series called "The SO Series".
Sharon Ojong is a Creative Communication Specialist with over a decade of experience in the African fashion industry, and a focus on inspiring and empowering through knowledge and style across multimedia platforms.
She says "My journey into fashion and media has always been to inspire and empower, so I'm starting with a new vlog series: 'The SO Series', which will focus on 'Business Sense and Style' for aspiring entrepreneurs."
THE SO SERIES will cover the business of fashion, TV and digital content creation, wardrobe management, creative writing, brand partnerships, social media, PR and media relations, how anyone can get involved, build a brand or career in the fashion industry and more.
Watch her intro vlog below.