The first time OkadaBooks asked Zaynab Quadri to review a book, she politely refused because she said the book was not very well written! She did not exactly phrase it like that, but you get the message. And with that, we discovered one of the most brutally honest book reviewers in Nigeria. And we love her reviews because with her you know you are getting the truth as she sees it.
So enjoy 4 Quick but Brutally Honest Book reviews by Zaynab.
WARNING: Do not read if you are allergic to honesty…
Book 1. The Spider's Web by Dumebi Ehiagator
If you have been lucky enough never to have been hit or pimped by a man, Librarian Dumebi Ezar Ehiagator debut novel 'The Spider's Web' is written so that you can walk in a beaten/molested woman's shoes.
No intelligent woman would ever stay with a man who hits her, right? But this book shows that love does many things to a person and intelligence is usually the first thing that goes.
Nnenna is maltreated by her husband, Rahama is 40 and single and Ejiro was pimped into a whole house by a man she trusted. 3 strong women maltreated, hated, assaulted and jilted by men. I do highly recommend this book to anyone who has suffered from domestic violence because maybe from a different perspective, you can see exactly how important it is to go seek help. And start a new and better life.
Read The Spider's Web here.
Book 2. Your Father Walks Like A Crab
Fresh, hilarious, lyrically alert, devout, joyous, quiet, the poems in Tolu Akinyemi's Your Father Walks Like a Crab bear witness to the author's obvious dislike for pompous and pedagogic poetry, a poetry that bores and fails to engage with people.
Without ridiculing the complex forms of poetry, Akinyemi argues that there is a need for "poetry without poets" and why we should make poetry more interesting and appealing to this selfie generation.
His ability to use metaphors, stay away from clichés and his refusal to conform to traditional grammar styles made this book an absolute delight.
Download Your Father Walks Like A Crab here
Book 3: My Mind Is No Longer Here
'My Mind Is No Longer Here' is a beautiful tour de force by Sylva Nze Ifedigbo. Juggling the stories of four desperate Nigerian youths, he illuminates the Nigerian struggle with wit and wisdom.
Hopeless, frustrated and pissed off at the state of the country, Donatus, Chidi, Osahon and Haruna, want to travel to "the abroad" at all costs.
Unknown to them, the guy shipping them off under the guise of "travel lottery" is using them to peddle and traffic drugs. And so the drama begins!

This book is a good read which will inevitably lead to discussions on human and drug trafficking in Nigeria, youth obsession with traveling to Europe and their frustration with the system.
I also like this book because the author's writing is simple and striking, without being pretentious. Read My Mind Is No Longer Here today.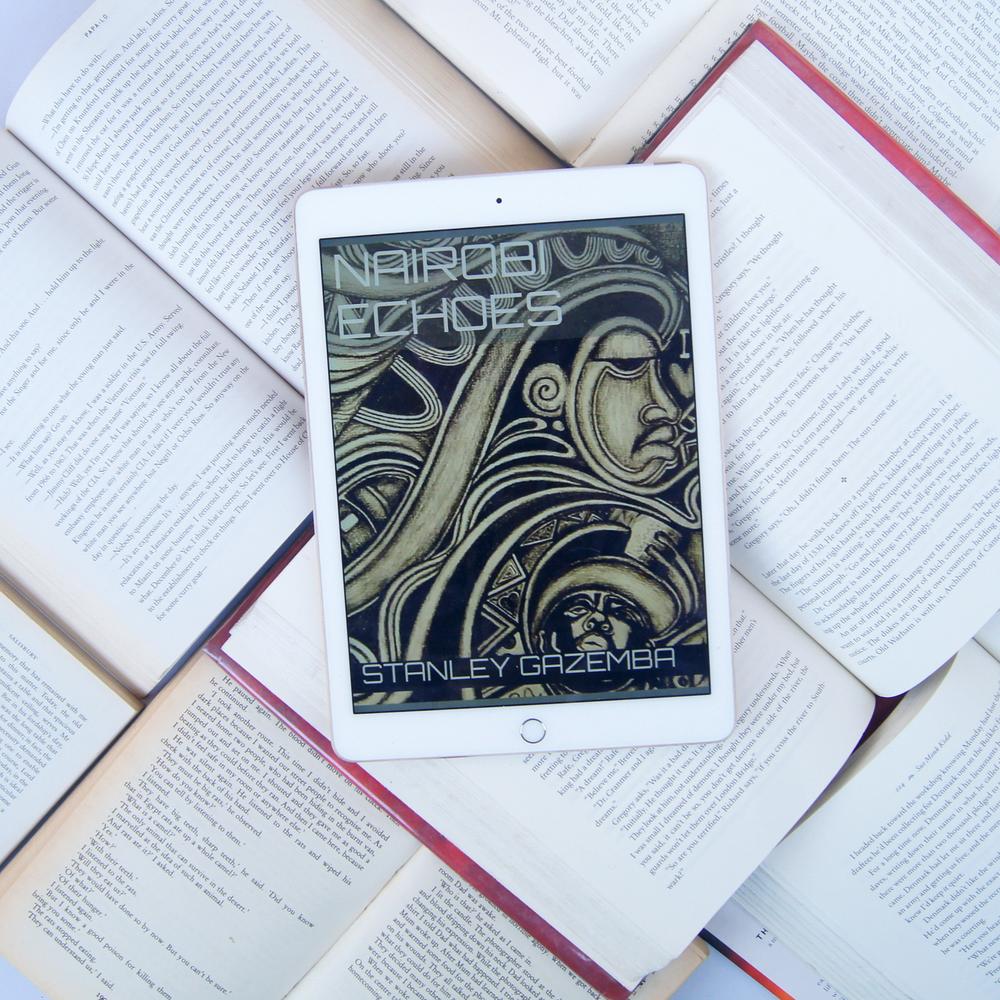 Book 4: Nairobi Echoes by Stanley Ganzemba
I love reading authentic/indigenous African stories. I can't really explain it—there's just something about them that's guaranteed to please every single time.
Which is why I loved this short story collection.. I found the the albino trafficking, selling dead dogs as beef, horrendous but interesting all the same.
I enjoyed the first two stories but the others did not cut it for me. None of the stories strike me as phenomenal.
However, these tales of love, vengeance, barbaric traditions, family, compassion, and patriarchy were written skillfully and are quite entertaining even if a little sloppy at times.
Download Nairobi Echoes here.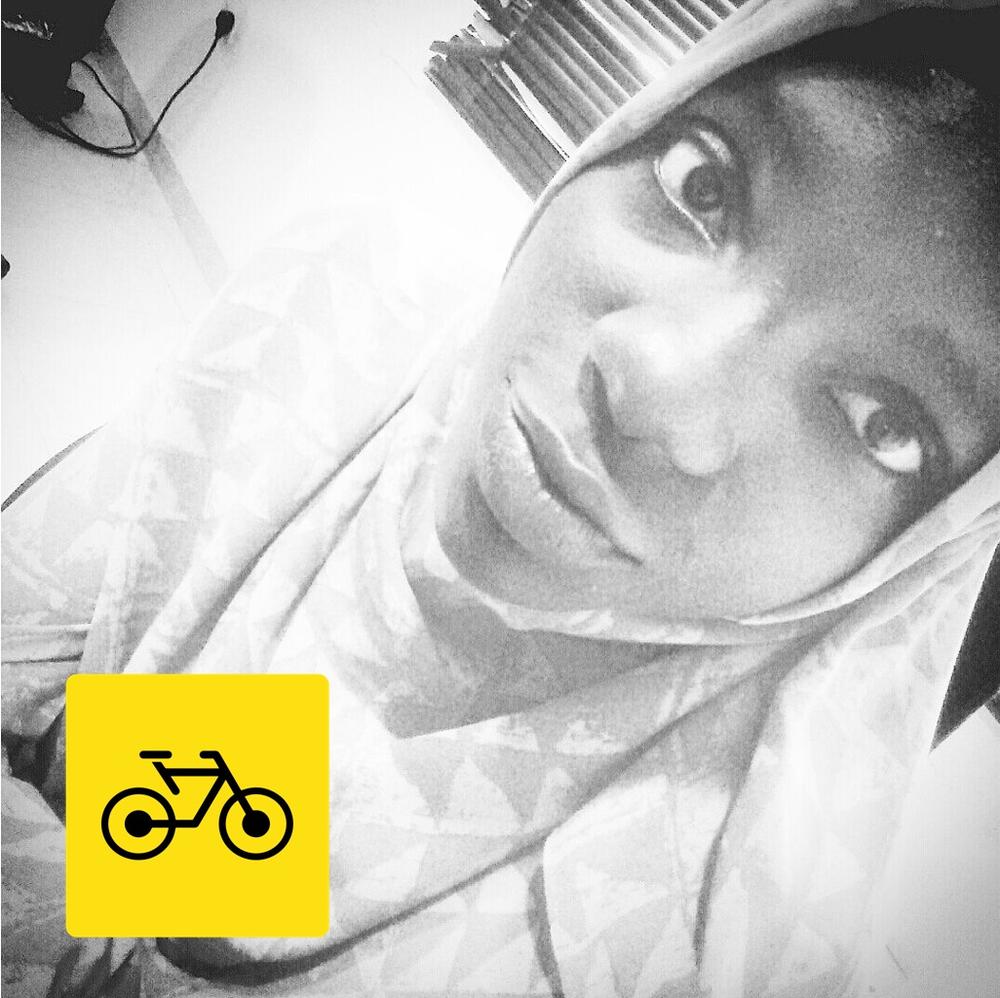 Book Reviewed by Zaynabtyty Quadri
Follow her on Twitter
Read her other fun book reviews on Instagram
Email her at [email protected]
Photgraphs by: Zaynab Quadri