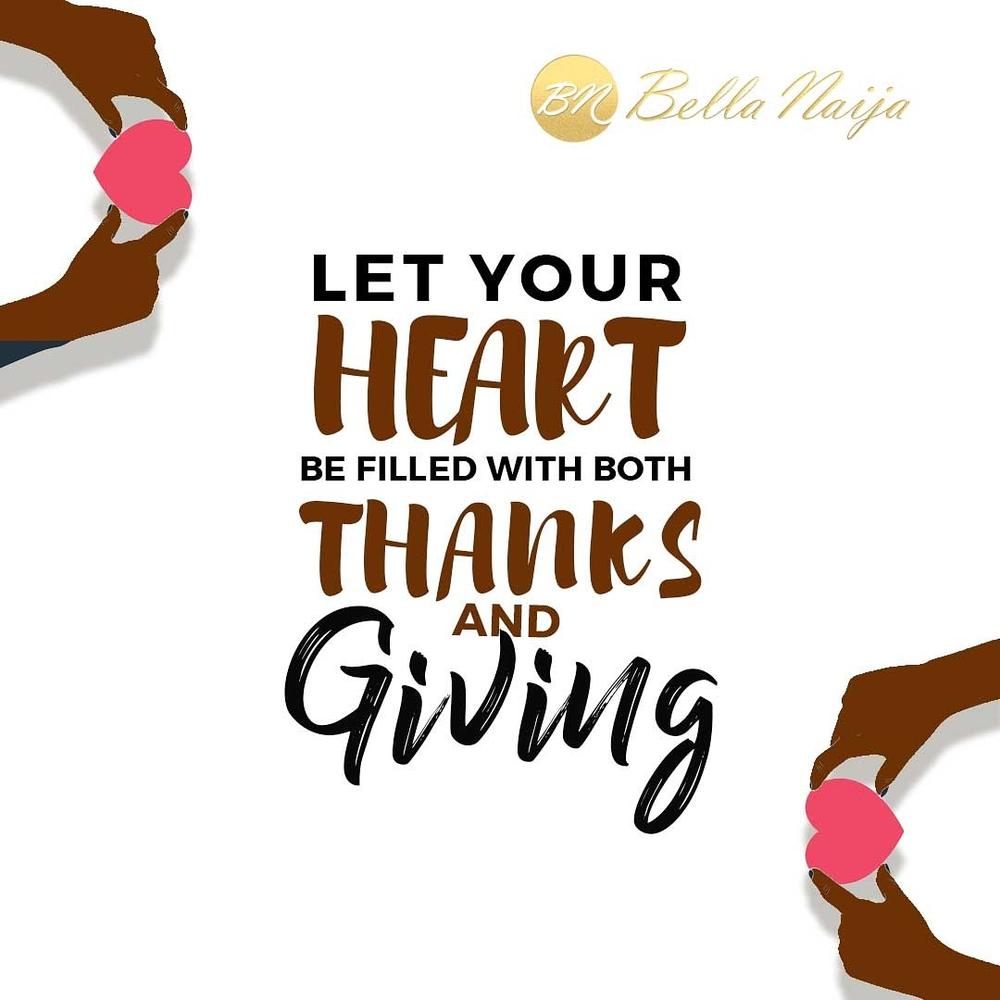 Hi guys!
How is the weekend going?
Gratitude is an attitude that can turn your life around for the better.
You should fill your heart with this kind of thought so that your action can be filled with gratitude
This does not only set you up for more favours, it shows the kind of person you are; one who appreciates the good done for you.
You also need to pay the good done to you forward and encourage others to do so. This is also a way of showing gratitude.
The world will be a better place. ?