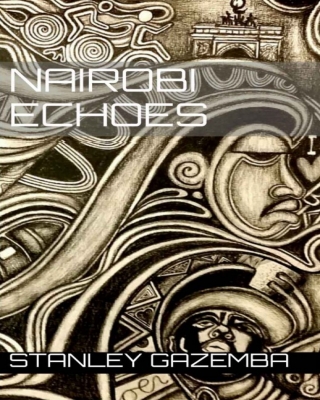 "I knew what I was leaving behind, but certainly not what awaited me. I would miss the barefoot, easy-to-lay girls of Apac and the older women with hand-chiseled gaps in their front teeth who knew how to time their husbands' return.
This was one matter that was very dear to my life. I would miss the warm thighs and the feel of their full breasts in my palm on a star-lit night. I would miss the gonorrhea and syphilis too, which, like fleas on a dog, came naturally in these matters and which the village healer adeptly took care of with a couple of bottles of bitter leaf extract…"
African books are pretty much underestimated when it comes to the richness of narrative content, and this is partly due to the fact that there is little or no exchange of literature across the continent, or even between countries.
The level of enthusiasm to consume books from other parts of Africa other than the reader's home country leaves much to be desired, and while the African Writers Series tried to promote literary exchange in the distant past, there are hardly any avenues that exist for engineering same anymore.
It was refreshing to dive with the eyes into experiences of people in different climes, experiences that are garbed with a flavor different from what we are used to.
Stanley Gazemba, the writer in focus here, has been published in The New York Times, the Caine Prize Anthology, the East African Magazine and "Africa 39" (Hay Festival, 2014). The winner of the 2003 Jomo Kenyatta Prize for Fiction, Mazemba is also the author of "The Stone Hills of Maragoli" (2002), Khama (2012) and Calloused Hands (2013).
"Nairobi Echoes" is a collection of five short stories set in various districts of Kenya's capital city.
In barely 80 pages, Mazemba attempts to depict Life as it plays out in the less fancied corners of arguably Eastern Africa's most popular city. "Chinese Cuisine" tells the story of street urchins who trade in carcasses of dogs, "Small Change" explores the issue of domestic violence and adultery in a small neighbourhood, "Tommy Hilfiger" highlights the folly of a domestic servant's attempt to live above his means, "Mercedes" is a story which dwells on the strength of love amidst new-found wealth and greedy relatives, and "The Stronger Hand" has a pygmy employing desperate measures to rise to power in the brewing business.
The book pitches its tent away from the glitz and glamour of Kenyan city life, and immerses itself in the backwaters, dirt roads and crowded streets. Here, we see people trying to make it through the day, people trying to get by, people who would stop at nothing to lay hands on what (or whom) their hearts desire. There is a fair dose of desperation, of anxiety, of pain, of disappointment, and of fortunes swinging like pendulums.
However, this is 2018, and the stories would not give modern literary enthusiasts much to care about. They have seen this all before; the poverty, the hunger, the everyday struggles in the ghetto, the fussing and fighting in family units of varying sizes. Sure enough, these things still happen, but the narrative is almost worn out, and the West does not even find it so "exotic" anymore. Modern African literature cries for fresh themes, new voices and uncharted plots. In times like this, books of this nature would be passed off as old stuff.
Cynics would regard "Nairobi Echoes" as another example of "Poverty Porn", but that does not make the topics espoused therein any less relevant. There are people who live far away from the street lights and club houses, and these people have stories that need to be told. More of the same, maybe, but Mazemba helps to project voices that should not be denied.
Rating: 6.5/10
**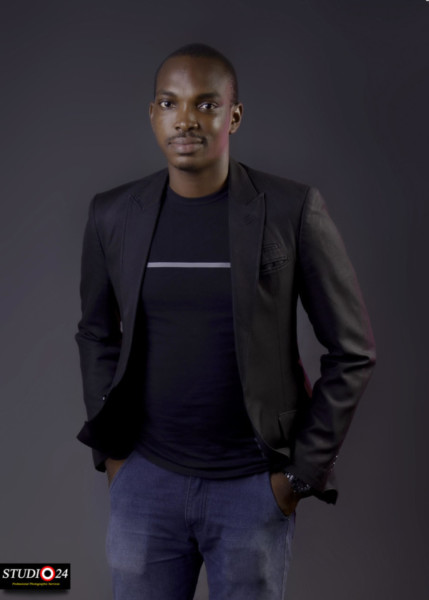 Jerry Chiemeke is a lawyer who resides in Lagos. His works have been featured in The Kalahari Review and Brittle Paper. His editorials have also appeared on True Nollywood Stories and he is currently a book reviewer on literary blog Bagus Mutendi. He recently published his first book, "The Colours In These Leaves".