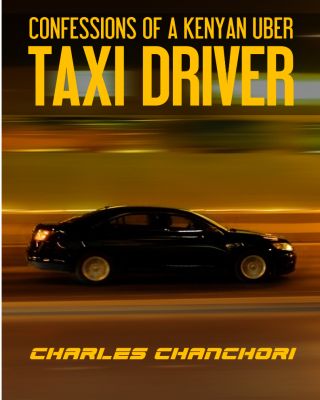 We have just one life, and we have to live it to the fullest, else, in old age we will live everyday in regret. That's why if you have an unrepentant cheat for a partner, you should move on. You deserve to be happy. That's why if you work round the clock, you should take breaks and spend it on a vacation. If you love the sea, take weekend breaks at the beach. Most importantly, just remember to live.
It is sad though, that a lot of people are trapped in the kind of life Charles was bent on freeing Daniel from. And it is unfortunate Charles had only discovered life, as it should be, at the point he did.
Confessions Of A Kenyan Uber Driver starts with Daniel, an Uber Driver having a wife and two kids there in Nairobi, Kenya. His life is a normal boring routine, struggling day in and day out just to make ends meet, until the night he gets an unwanted request from a passenger who wanted to be picked up at the Department of Defence Headquarters. Little did Daniel know, this ride was going to take longer than planned, and it is the ride that changes his life for good.
How do you pick up a total stranger and end up sharing intimate secrets with him? How do you pick up a stranger who poses a threat to your life, if you even dare to disobey him, but still, he is the best thing that has happened to you since you can remember?
This 30 minutes, off the hook page turner will leave you sad, angry, frowning, surprised, laughing and leave you with lots of wows. But most importantly, it will leave you thinking about your own life, the things that hurt you and the reason why you should throw off your shackles and start living life to the fullest.
The author, Charles Chanchori, is mostly referred to as the man behind Kenyan stories. He is a Lawyer, Writer, Poet, and Biking Enthusiast. And he did a splendid job with this one. The writing style is easy to follow, dialogue is smooth, exciting, and very natural. The editing is clean.
What I love more about this book is, the lessons are presented in a hilarious or threatening way. But it sticks. Believe me, you wouldn't read this without making conscious efforts to start living life, instead of slaving away.
You should get a copy of Confessions Of A Kenyan Uber Driver today on OkadaBooks.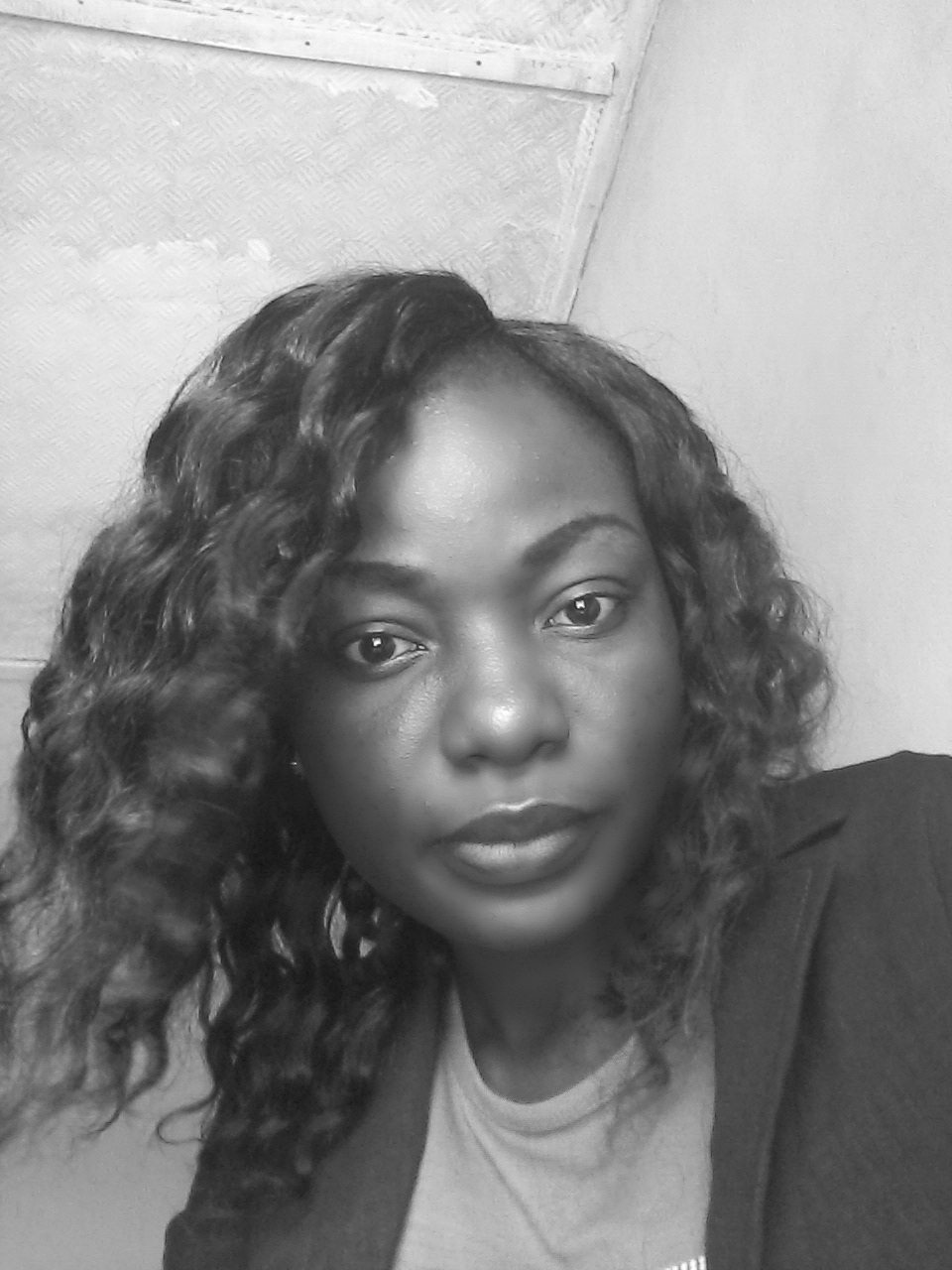 Karo Oforofuo is an experienced freelance writer, an author of several fiction books, and a blogger at Pelleura, where she entertains readers with mouth-watering stories, real-life experiences, relationships and business articles. She also specializes in helping authors, who want to start and grow their reader base, through consulting sessions. When she's not working, she's busy reading the next best paranormal romance novel or writing one. Check out her novel "Strange Man at Iri"