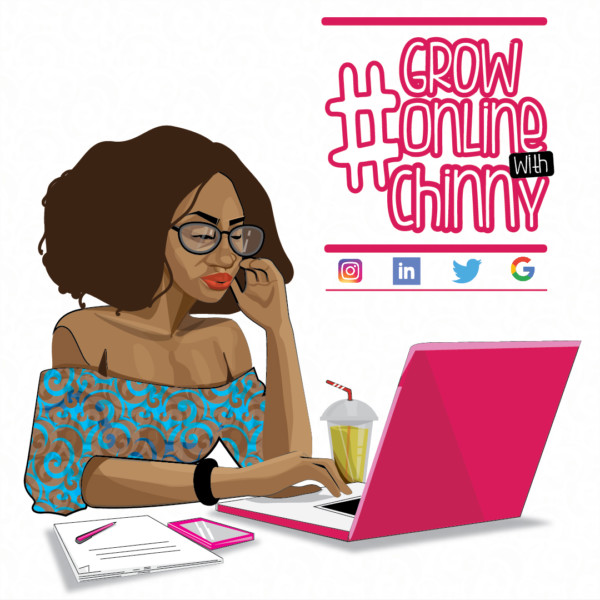 Hey there!
It's another Tuesday and I'm happy to have you here. Like the title suggests, we're really going back to the basics of taking your business online and this would be a series that would make sure everything you need to know is covered.
In my last post talking about what your target audience is looking for online, someone dropped a comment about not having a clue what to do with taking her business online. I remember when I also wrote about building a baddie Instagram account, someone else reached out to me saying the same thing. So, I guessed it'll be great for us to start from the drawing board. Cool?
We'll use a hypothetical example of my friend Sandra who just started a fashion business. She wants to gain new customers and has heard that it's important for her business to have an online presence but she has no idea what to do about this. What should she do? Open an Instagram account and start posting her designs?
Well, the first thing is Sandra has to define her goals…
Hey Sandra, this does not have to be anything complicated. Think about your business and what you want to achieve. Your reason for coming online might be to get more customers. Well, before you can gain new customers, these customers need to know you exist, are making these cool designs, running pop-up shops here and there and generally killing it! Then, you must be able to convince them to patronize your business from the quality of your presence online. So, how do customers get to know you exist?
Let's say Chinny lives in Abuja but came to visit her aunty in Magodo, Lagos. As a typical Naija family, there's a wedding that weekend and they already bought aso-ebi for her, none of which she was aware of. Now, she needs to find a good tailor in Magodo but she doesn't trust her aunty's tailor. What would Chinny do? She could ask her friends for recommendations, check #fashiondesignersinLagos on Instagram or simply google it!
Raise your hand if like Chinny, you'll google anything and everything…
Let's talk about something called local online directories… Practical example yeah, let's google 'printed t-shirts in Lagos' and see what pops up: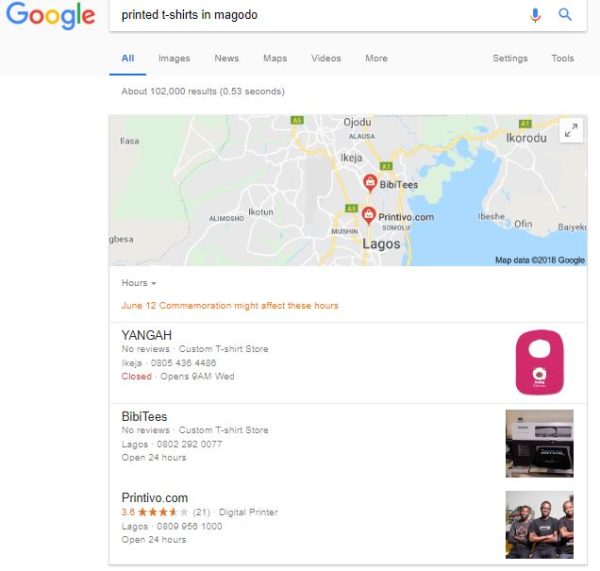 Convinced that your business should be up here? In very few no-stress steps, you can register your business, include the location (which makes people also find you easily on Google Maps), select your type of business and specify if you don't have a physical shop, include opening and closing hours plus special hours, upload photos and tell your existing customers to share reviews. So with no cost, if I Google 'fashion designers in Magodo', Sandra's business would show up but sadly, she slept on this…don't be like Sandra. Click here to get started on Google My Business.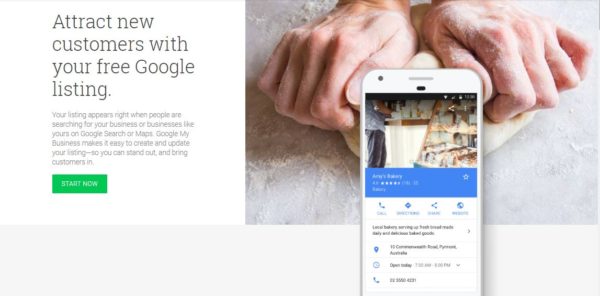 Anyone else heard of VConnect or other business listing websites?
Yes, apart from Google My Business, there are other local online directories that your business could be listed on. VConnect connects you with customers that are looking for services you render. Well, I think it makes perfect sense to first be listed on Google My Business as that just shines so much light on your business. It's not a bad idea to consider additional local online directories especially if they have some value ad that you don't mind paying for.
Hey! Remember people can drop their reviews? So please be on your A-game to deliver quality services so that people don't run away when they find your business online.
That's it for this week but in this series, we'll cover the more issues (you're free to make this list longer, #GrowOnlineWithChinny has just one job you know) like:
Building your Social Media Strategy
Figuring out whether your business needs a website and what to do next
Targeted social media ads to reach a wider audience
What influencer marketing means for business
Measuring your digital success- Analytics
*****
This column aims to share tips that would help brands grow their businesses online and will be published every Tuesday. Although some brands may be mentioned from time to time, they are only for illustration purposes as this column is not promotional.