Chika Ike is Letting Us In on All We Need to Know about Nollywood | WATCH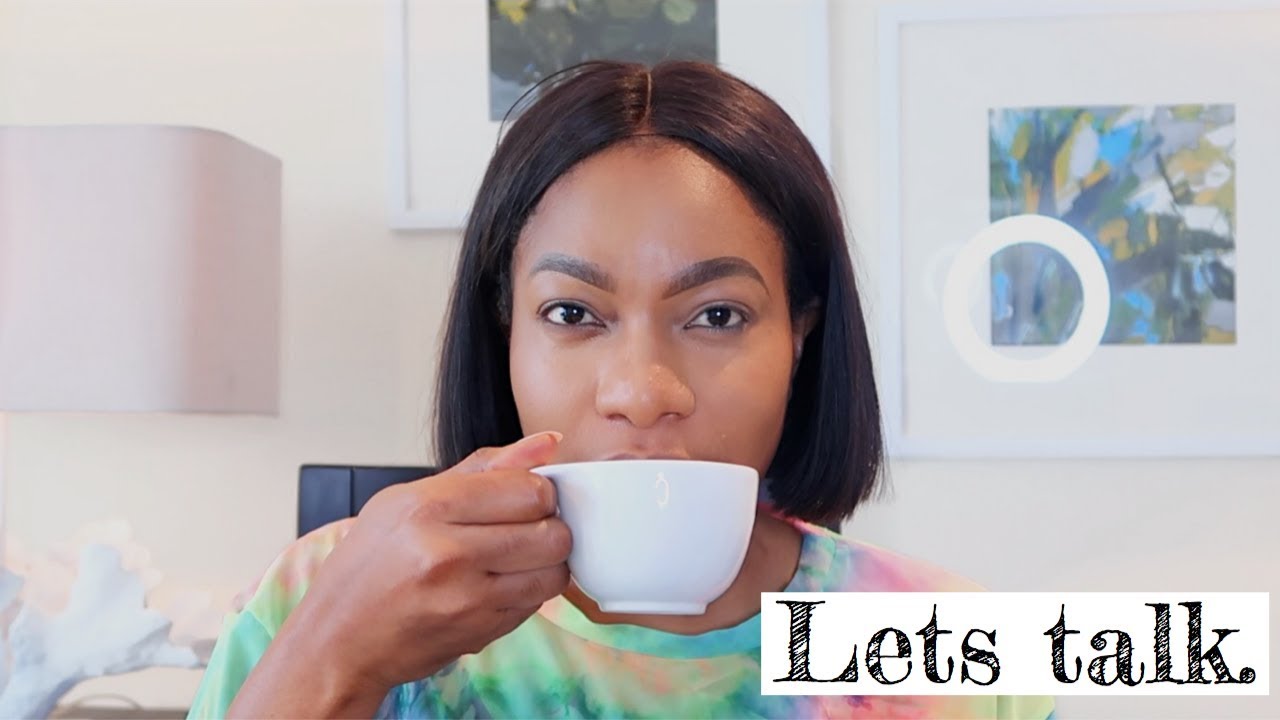 Chika Ike has been in Nollywood for so long, acting in too many movies to count. For sure she has more insight than most of us into the runnings and happenings on the scene.
Great, then, they she's sharing a bit about her journey, and the lessons she's learned along the way.
She spoke on the first time she was commended and approached by a fan, how she was able to balance school and acting, how her parents supported her acting career, and many more interesting chit-chats you'd love.
Watch the video below: