Kolawole Ajayi: Peculiar Times Call for Careful Driving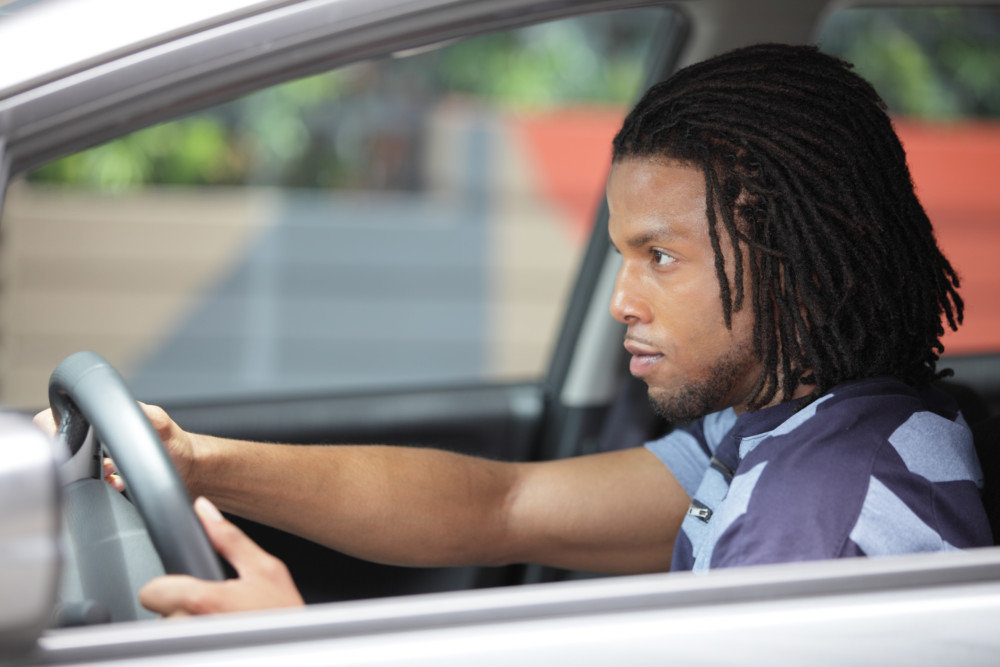 It is another year, but traffic signs and regulations are still the same as those we adhered to last year and the years before. Road safety is a collective duty of all motorists and pedestrians, whether old or young. We must abide by the road rules, signs and regulations whenever we use the road. While traffic rules and regulations are mostly still the same, there are emerging peculiarities, especially in this period of fuel scarcity in Nigeria. We tend to see long queues of vehicles at filling stations extending to major roads all over the country, thereby causing traffic congestion and unnecessary delays for most road users. Going by my observation, fuel scarcity has birthed a new set of drivers I call 'situational drivers.' These sets of drivers are those who only use their vehicles when there's a fuel crisis to avoid the stress associated with jostling to get vehicles either in parks, junctions or through Uber and Bolt rides. Without the fuel crisis, they'd have humped on public transport like everyone else. So to avoid staying for hours at parks, they decide to only put their vehicles on the roads. This, in reality, causes traffic congestion, traffic crash, frustrations, and aggressiveness on highways and expressways.
It's important for me to refresh our memories and reiterate our responsibilities towards making our roads a better motoring environment for all road users. Here below are the various tips we all are to adhere to:
Keep to the lawful speed limit
Every major highway and expressway has its lawful speed limit, stick to them. Drive under the lawful speed limit. This speed limit is known as the common-sense speed limit.
Reduce speed when getting close to filling stations
I advise drivers to drive under the lawful speed limit of the road and the type of car they are driving when approaching active filling stations. We are in a period where queues from filling stations extend to highways. And this sometimes hampers the free flow of traffic. To avoid any form of road mishap, anticipate traffic and avoid running into them.
Always give right of way
One of the qualities defensive drivers exhibit daily is that they give the right of way to other drivers especially when it is safe and necessary for all road users. Road safety professionals often advise people should give the right of way to others. When driving, it is mostly not about who is right but who gets to his or her destination safely.
Avoid tailgating
As I mentioned earlier, the creation of 'situational drivers' because of fuel scarcity and other associated factors has given room for traffic congestion on highways. Avoid getting too close to drivers, especially those who hinge on the present situation to ensure they engage in carrying passengers to cushion the effect of the hike in the price of fuel and its general scarcity,
Consequently, drivers are to anticipate and do their research before embarking on any journey. They are to ply the roads with possibly less traffic, traffic lights, and filling stations. It is paramount to give the right of way to enable everyone to get to his or her destination safely. Also, we are reminded to only drive when we are in a good state of mind, when the car is in good condition and when it is safe. Always endeavour to drive safely.
***
Featured image: Dreamstime