#BNCelebratingLove: Gloria's Love Journey Took Her Beyond Her Fears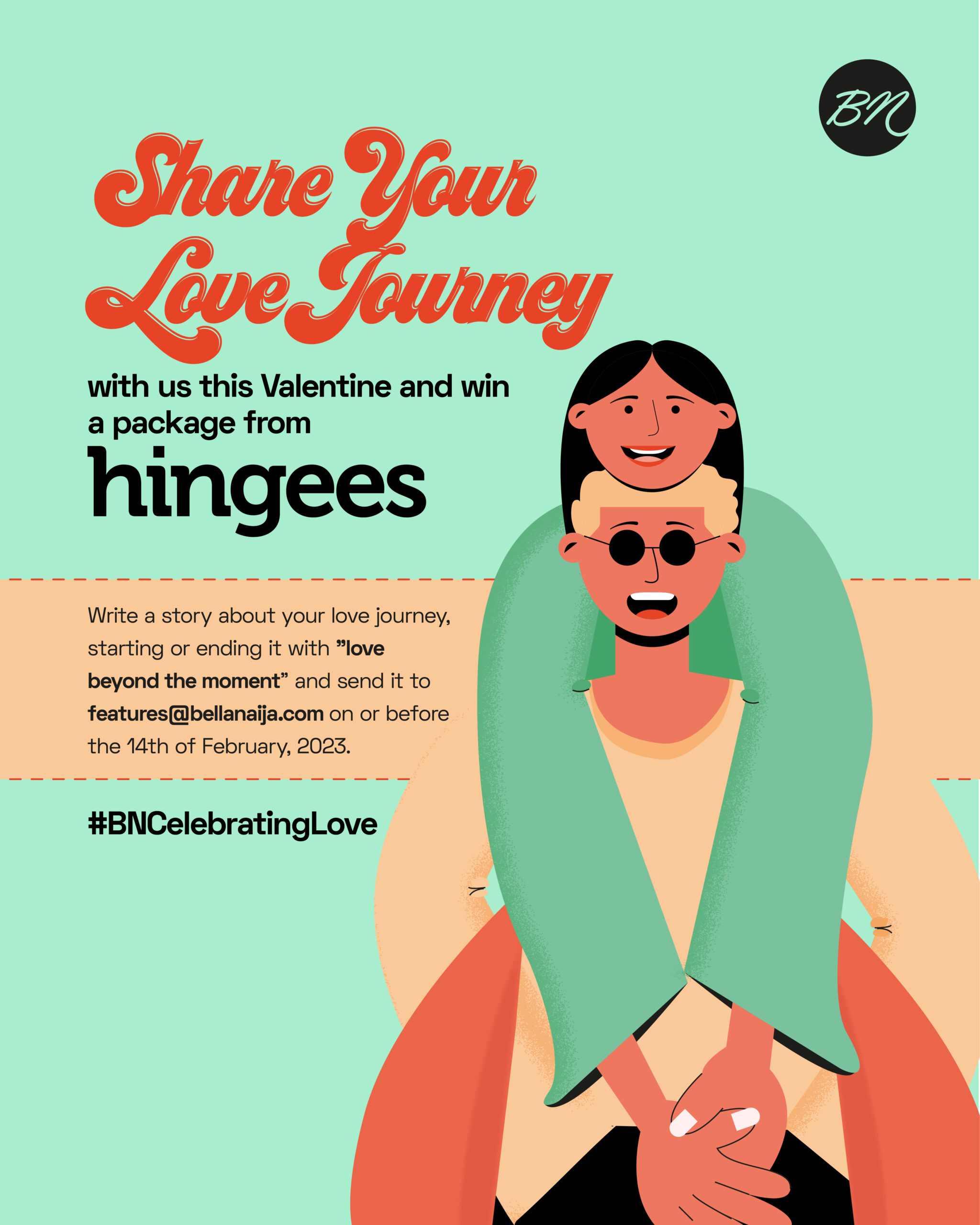 Josh and I have always been friends since I met him in my second year of school. I never imagined it could be more, as I tried to hide it behind banters and laughter. As time passed, I got used to the idea of being just friends. After six months of being apart because of our IT, he finally asked me out.
I thought it was our usual jokes, our dating each other or getting married, to which I always responded that it was impossible. He continued asking until I finally took him seriously, but I was still unsure because I had gotten used to just being one of his friends.
The new semester started and I finally got to see him. We fixed a date to see each other. I prepared a list of questions in my mind to ask him and I wanted to be sure that I still loved him. Lol, I got there, feeling all shy and giddy. Everything I had planned vanished at that moment.
We talked, and he affirmed that he loved me. It took a while for me to finally accept, but now we are together, loving each other beyond the moment and even beyond my fears. We just didn't see it, but it has been love beyond the moment.
***
The #BNCelebratingLove Valentine Campaign is supported by Hingees – one of Nigeria's finest clothing brands.