Paula Pwul: How to Build The Side Hustle Culture
That side hustle you think is little could turn out to be not so little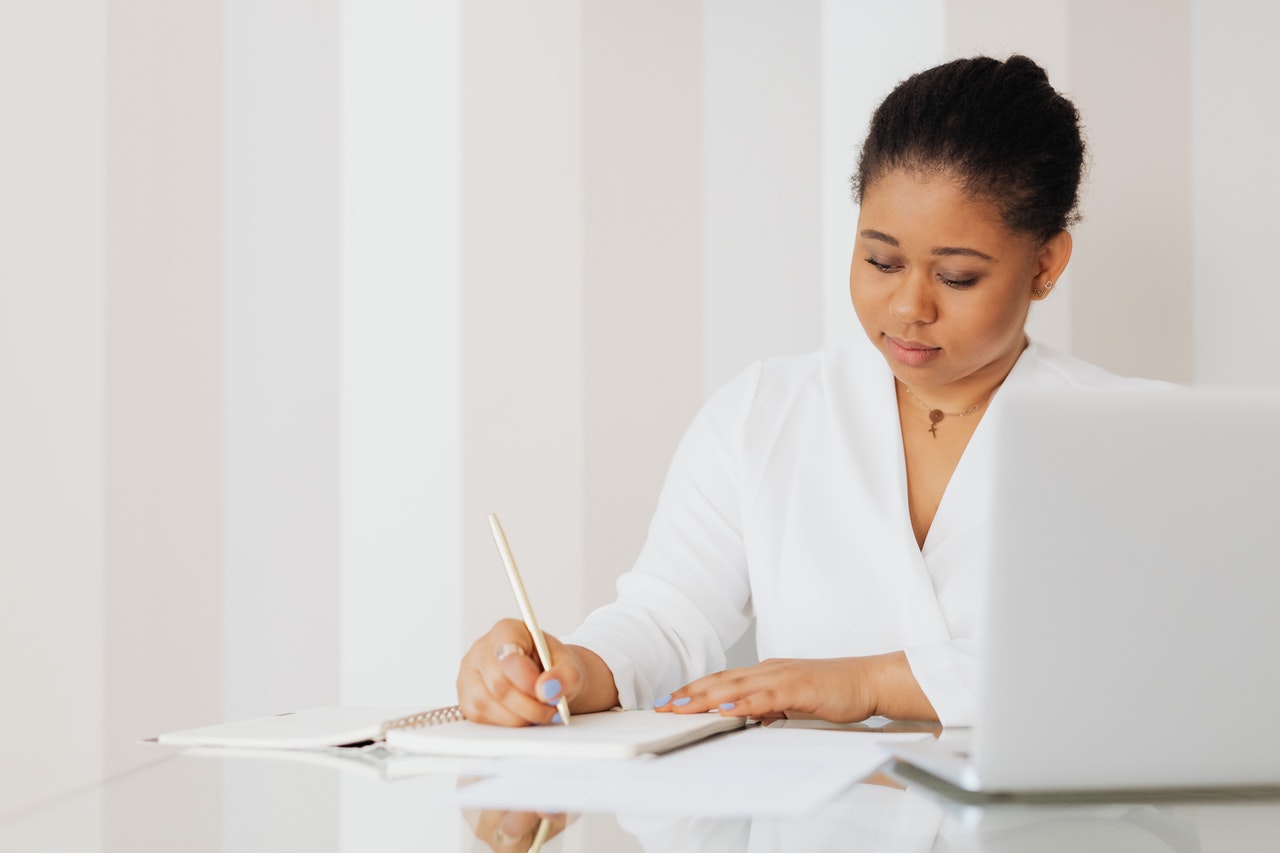 Maybe it's the fact that there is no such thing as too much money that makes the side hustle culture so prevalent. After all, if your 9-5 pays the essential bills, your side hustle could pay for the side indulgences like travel or lunch with the girls. Besides, a little more investment in your portfolio never hurts anyone.
Or the fact that a lot of people have 9-5s that they are only doing because they believe they should or for security. After all, if you have responsibilities, a stable income is one way to not raise your blood pressure on a daily basis. In this case, a side hustle can be a work of passion. If you had a choice, this is what you would do for the rest of your life.
Maybe still, it is the hustle you enjoy. The game of creating something that meets a need and the process of getting it across to the people who need it. You enjoy the process, the impact, and maybe even the recognition. 
In any of those cases, we have seen where the side hustle grows to be even bigger and more satisfying than the main hustle. Sometimes that thing you started out of a need for extra cash or an outlet for your creativity takes a life of its own, grows wings, and lifts you up with it.
Ife Agoro of Diary of a Naija Girl started sharing stories on Instagram before it was even a thing. That move led to a whole movement of DANG! Women which I am proudly a part of. 
BellaNaija was Uche Pedro's pet project, a hobby she started as an undergraduate, and has now evolved into an entire media empire. Boy! Are we glad she went with her gut on this.
When she stumbled on a random report in 2017 while at her 9-5, Tricia Ikponwonba, whom you might recognise as Tricia biz, took a chance on herself and took coaching and consulting to new heights. If you haven't gotten value from Tricia, are you even a Nigerian SME? 
Okay, points made. That side hustle you think is little could turn out to be not so little. But it won't be because the business gods suddenly liked how you looked and decided to pluck you from obscurity, it will be because you put in the work, the hard work and the smart work to push it beyond mediocre. It will be because you did it afraid, you moved out of your comfort zone and you went for it.
How can you do that? I thought you'd never ask.
Product
It's not a business if there's no product right? But there are lots of products out there, both physical and digital. The not-so-secret secret is to make sure that you are delivering a top-notch experience. The game changers know that it is not just about the product, it is the experience. It's not what you do as much as how you do it (Instagram vendors with the "hi dear," please take note). Those that send out items only after several frustrated calls by the client, please join the chat. Moving on, premium customer experience, please.
Mindset
The problem with the phrase "my little business" is that it keeps you in "little land" and let me tell you what goes on in little land: the bare minimum. You tell yourself your business is little and you move little. You don't try to brand, you don't pursue expansion opportunities, you don't join communities, and you don't grow. So moving on, please, it's big business, big energy. Change how you think and how you look at yourself and your business. This will cause you to move differently which will change the results of your business. Alexa, play Ladipoe's Big Energy.
Visibility
Oh, you thought that just because you had great products, people would naturally find you? We've got work to do. If you're a solopreneur, you're all the roles – product manager, marketing director, sales agent, accounting lead and public relations team. That means it is on you to spread the word about what you've got. If you've caught on to the wave of personal branding, then you've hit the jackpot. It's the fastest way to get the word out about your brand. Another way you want to promote your side hustle is social media marketing that is infused with personality. "Come and buy" days are over, we buy from value and connection now.
Taking a chance on yourself looks different for everyone but the same principles still apply. If it is possible, it is possible for you. We're all rooting for you here. Go all out with that side hustle.
***
Feaured image: Karolina Grabowska for Pexels