Fellow Nigerian Youth, Don't Let This Political Consciousness Go to Sleep
No doubt, we've put the political class on their toes.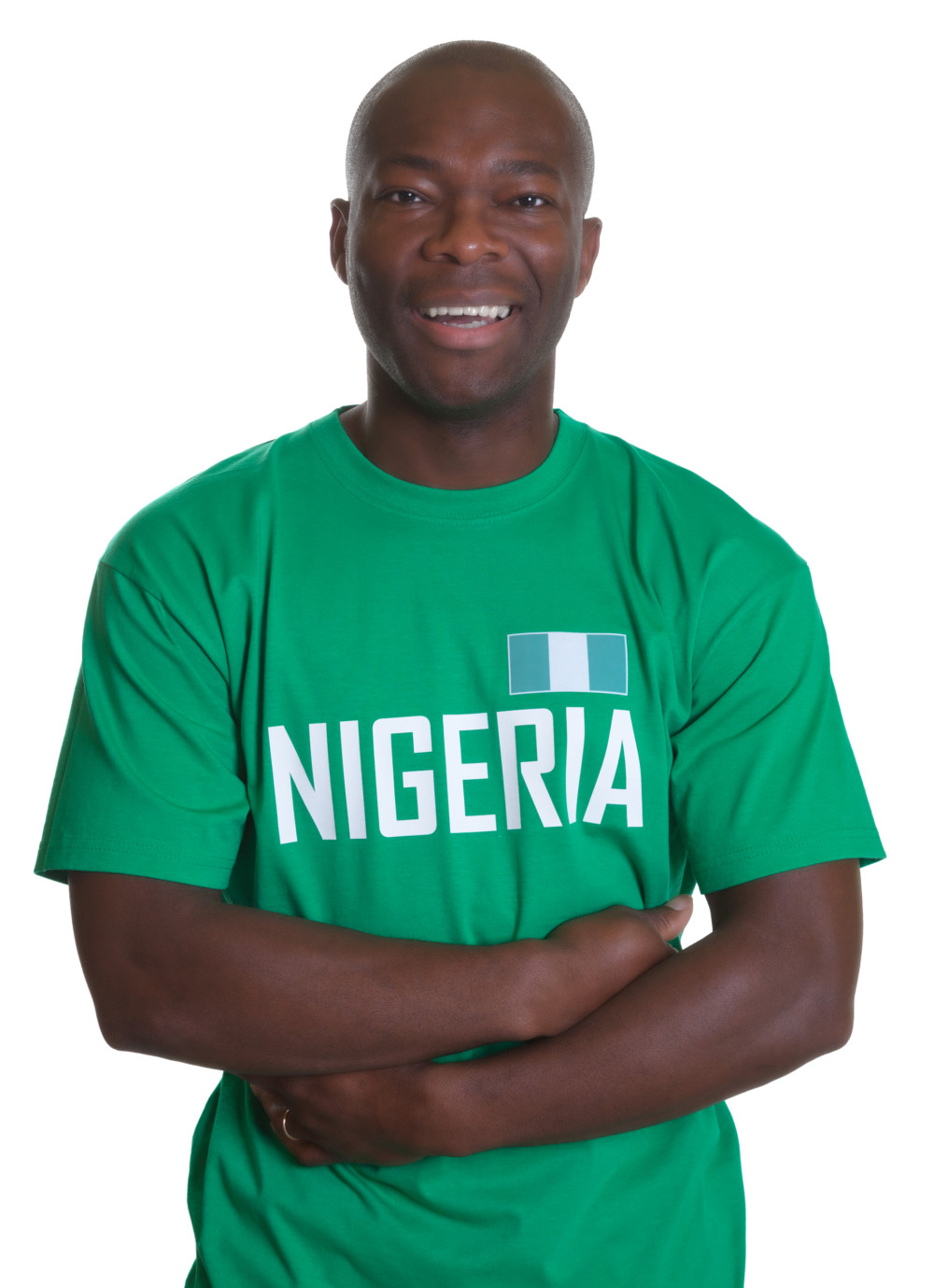 The 2023 presidential election has officially come to an end and in whatever way, or from whatever place you choose to look at it, you can't deny that the process was shameful, to say the least. 
The one thing that kept people's hopes, and gave them the push to come out and exercise their civic duty – the Bimordal Voter Accreditation System – failed. It failed. Even after the Independent National Electoral Commission (INEC) promised that it'd be used and it is well secured and maintained. It failed. Even after we saw it being used in the Ekiti and Osun governorship elections last year, and how people commended the INEC for it. We even saw how a candidate who lost an election used the system to get a positive verdict from the tribunal, and he was declared the winner of the election. We saw it in action! 
The system was supposed to electronically register the total number of accredited voters per polling unit and transmit that information as well as a picture of the result sheet(s) to a central system for all Nigerians to see in real-time. It failed. It failed to transmit the Presidential election results from the polling units. From my experience, and those of the numerous people I spoke to, the results for Senatorial and House of Representatives elections were transmitted, but the presidential section kept bringing up the message "Server Error". It is not out of place to suspect foul play, irrespective of who you support. And it's pure nonsense to dismiss it as technical problems. In my polling unit and those around where I voted, after hours of waiting for the result to be transmitted, the Army was called in and they moved the INEC officials to the ward. At the time the winner was announced, more than 72 hours after the polls, only 72.68% of the results had been uploaded.
But hey! I applaud us, (young) Nigerians. We came out to vote, and we defended our votes to the best of our ability. We shocked the political class and I don't think our democracy will ever remain the same going forward.
A third force candidate polled more than 6 million votes out of the more than 24 million total valid votes cast. That's about 25%. 
The winner polled 36.61% and second place polled 29.07% making a total of 65.68% for both first and second place. Let me share something with you: in 2019, that figure was 96.82% and in 2015, it was a whopping 98.92%!
Dear (young) Nigerians, we've done well in letting the political class know that power belongs to us, and we can take it from and/or give to whoever we like. That's powerful!
Let's take this win. Do not lose hope. It's a marathon, not a sprint. Don't get tired. We should continue to encourage ourselves, to love our country and show up for it like we did last Saturday, even though some people couldn't vote due to INEC's logistical failure, attacks by thugs, and destruction of ballot boxes and election materials. Still, show up. Imagine what we've been able to achieve in less than a year. Think of how much we'll be able to achieve with this momentum. Don't stop. Please.
Some opposition parties have rejected the polls and have indicated that they'll take their grievances to the courts. That's what should happen. No matter how you feel about the integrity of the Nigerian justice system, it's the only way forward right now. We should not resort to violence or instigate anyone into violence. It does not end well for anyone. I've seen deadly riots and clashes, and my father has told me about wars. Nothing about them is good, whether you experience it first hand or are told about it.
Finally, continue to hold leaders accountable. We elected some last Saturday, we have the opportunity to elect more next Saturday. When they get in office, don't expect them to do the right things. Demand the right things from them instead. Let them serve us; that's what they're there for.
Congratulations and well done. No doubt, we've put the political class on their toes and it's beautiful to see. This political consciousness that is awakened in you, do not let it go to sleep.
***
Featured image: Dreamstime