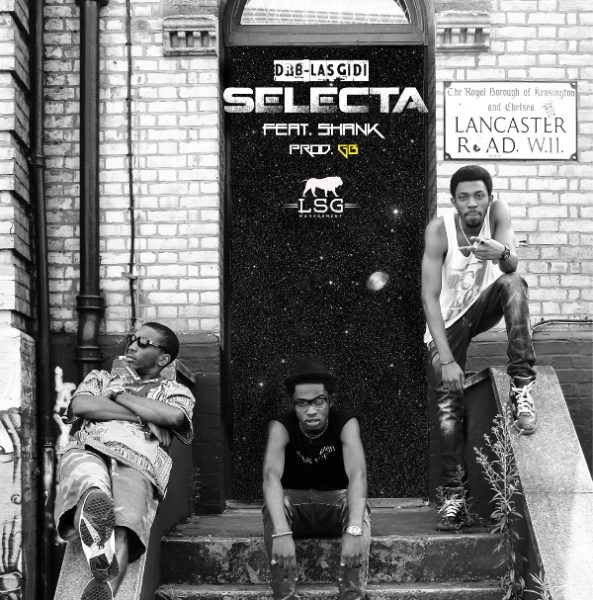 DRB Lasgidi take an experimental stab at Dubstep on their official second single, "Selecta". Fresh L, TeeZee and Boj are also assisted by the "Ghetto" crooner, Shank on this one.
Produced by GB
Enjoy!
Play DRB Lasgidi Feat. Shank – Selecta

Download
Watch them perform "Selecta" for the first time, live on the 20th DEC 2012 at Harbour Point Victoria Island, Lagos Nigeria!