FRIDAY TRACK: A Beautiful Nonsense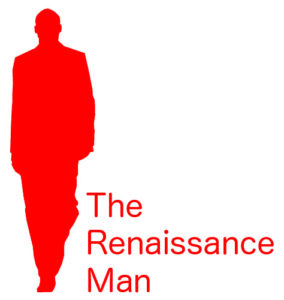 Kilon Sparkles!
It's always nice when a Friday track topic resonates with the ever expanding community especially as we grow in geographical reach and numbers. What also makes it special is when on the same day of instalment; something happens and completely reiterates the subject matter.
After last week's new year's resolution episode, in concert with Pomp Media, I hosted the 3rd Miss Orekelewa beauty pageant in Ijebu Ode.
You know what pageants are like; pasted smiles, the zillion dance routines to songs by culprit from 'Mushin to MoHits', and the over-strutting which Sacha Fierce will snap her fingers in approval to.
But nothing makes a regional pageant more than the plethora of fonerrics a.k.a janded accents; you know the type – the-Irish-Americana-meets-Ijebu-paki swag.
Nothing showcases this grammar and pronunciation master class than the Q&A session. I always look forward to it for 2 reasons, (i) it's always revealing of where our higher institutions are, and (ii) which girl has watched the most re-runs of Miss Universe for inspiration. You know those meaningless answers, for example, '...I'd like to save the entire humanity from the confines of my Kia Picanto, empower all my fellow students to face their studies and not try and hook a commissioner and spread love to all the motherless baby homes and of course, buy my first Gucci by Gucci'
Unlike the previous years where we ask brain shattering questions like "What is your favourite Ijebu food?" this year, we asked tougher ones, "What does N.G.O stand for."
The highlight of the Q&A was the response of a contestant when asked "what has been your experience with your fellow finalists during the boot camp?" she paused (almost like she was pondering why E=MC2) then, replied, "Well, they all don't like me very well because I'm beautiful and handsome"
Now, if you had never appreciated your English diploma or indeed that P8 in English JAMB – I think this might just be the time.
This week's Friday Track is Usher and the new radio-banger, She Don't Know.
Jokes apart, all the girls did a splendid job and congratulations to the new Miss Orekelewa, Ms. Oluwatomilayo Awonuga.
Enjoy your weekend people!
[youtube]http://www.youtube.com/watch?v=MXyXLyzekB4[/youtube]