FRIDAY TRACK: I'm a 9ja celeb, get me in there!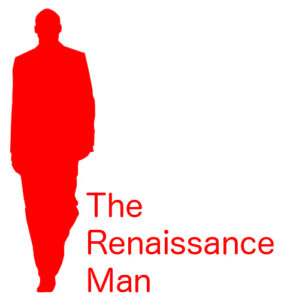 Kilon Bubblezz!
I have thoroughly enjoyed the British Celebrity Big Brother. I can't help but think one of our 'graphics'-advanced terrestrial TV channels ought to team up with Endelmol UK and do our very own Nigerian Celebrity Big Brother.
Although I strongly believe Nigerians tend to be boring on the small screen; besides dancing to Wande Cole and cooking Indomie instant noodles, it just seems we fall flat whilst the tape is rolling.
Just imagine this dream line-up:
(i)            Former Intercontinental Bank MD and EFCC-wanted, Mr Akingbola
(ii)           Rapper 9ice's recently divorced wife
(iii)          Our very own Bella Naija
(iv)         Regina Askia
(v)          Tafa Balogun
(vi)         Ramsey Noah
(vii)         Nike Oshinowo-Soleye
(viii)       Babs Omidina a.k.a. Baba Suwe
(ix)         Shina Peters
(x)          Clarus and Girigory
(xi)         Madam Kofo.
It would be a spectacle!
Just imagine what the conversations would be like, or indeed what type of tasks we could engage them in (without someone passing out due to lack of fitness) or more importantly, will they all be able to sleep in the same room – imagine the different Miss Paris fragrances that you'd be able to perceive from miles.
The entire show will probably be subtitled – in between the konk Yoruba accent of Baba Suwe and the 'yori yori' grammar from Clarus, we'll all be reaching for our thesaurus.
So this is a task to all the creative cats out there – start drafting your proposals. Renaissance Communications will sponsor it. I need suggestions people on whom else we should put in the house, suggestions please.
This week's Friday Track is a classic, Drake feat. Little Brother & Dwele, this is Don't you have a Man
Enjoy the weekend!
….And oh yes, before I forget, Happy 'Bullshit' Day!!!!!!!
[youtube]http://www.youtube.com/watch?v=dzauLxHxNNg[/youtube]