It has been established that there is nothing new under the sun. Each time I wear an outfit in the presence of my mum, she always reminisces about a time back in the day when she rocked that trend. Yes! Fashion revolves and the seventies are currently back with a bang and it is making its way fiercely into our wardrobes with the wide-leg jumpsuit.
From bold colours, to vibrant prints it is one of this season's hottest trends! What I absolutely love is its versatility; it can go from slouchy and relaxed to more glamorous and dressy.
So embrace your inner 70's diva and if that is a little hard, let these ladies inspire you, they all rocked the trend beautifully.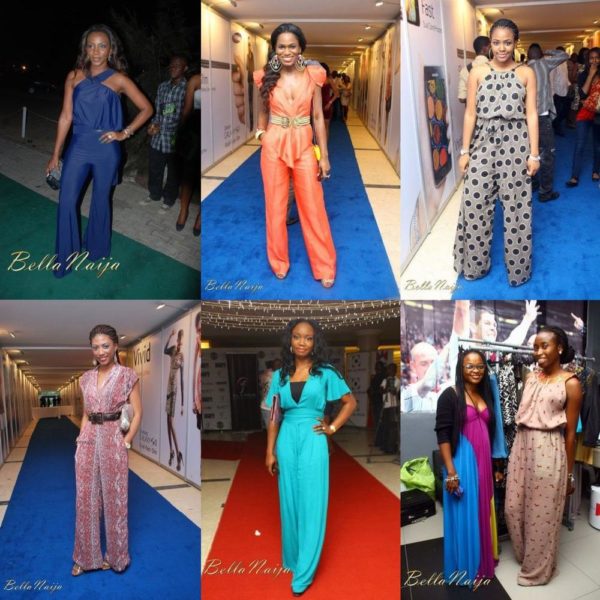 So what do you think? Does a wide-leg jumpsuit have a place in your closet? How would you rock this trend? I would  love to read your take on this trend.
______________________________________________________________________________________
Follow me on twitter: @ijeomandekwu