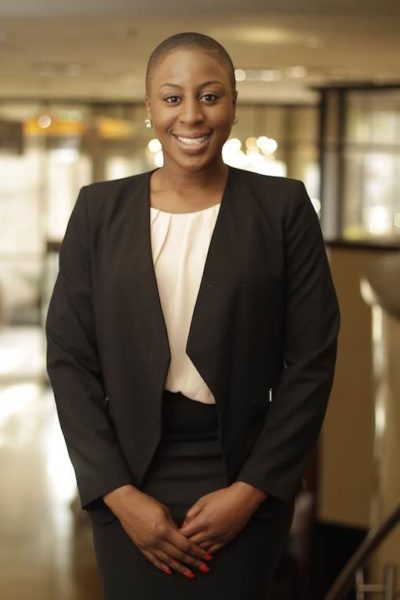 Businesses often suffer a number of things when recruiting, some of these things include time and money being wasted, and often times these sacrifices can't save you from making a bad hire.
In this article, we are going to pinpoint four recruitment trends recommended by HR professionals that are going to be most beneficial to businesses in 2017.
Employee Referral System
Employee referrals are one of the most effective methods of recruitment. Not only is it cost effective, but it also has a number of advantages;
Candidates who are referred are faster to hire as opposed to the traditional candidate.
A referred hire adjusts into the company culture faster than a traditional hire
Referred candidates are cheaper to hire than traditional candidates; this is because recruiters save money on ads on job boards, agency fees, etc.
Screening Automation
Recruitment Management Systems seem to be the trend and possibly the future of recruiting. This multi-component software tool facilitates the process of finding, assessing, interviewing and hiring new candidates in any field.
Temporary Staff Recruitment
This recruitment system provides an excellent low risk solution to situations most organizations find themselves in. With skill requirements becoming broader, some companies are beginning to rent rather than hire workers for specific jobs for a limited time period.
Mobile Ads
With people spending most of their time staring at their phone screens, it's only logical to use this to recruitment advantage. Adjusting web pages to display on mobile screens and using mediums such as Instagram and snapchat makes engaging with candidates faster and more efficient.
As businesses prepare their recruitment tactics for 2017, understanding and implementing the above methods is key in getting optimum results and booming returns.
If you think I missed any trend, please let me know in the comment section below.