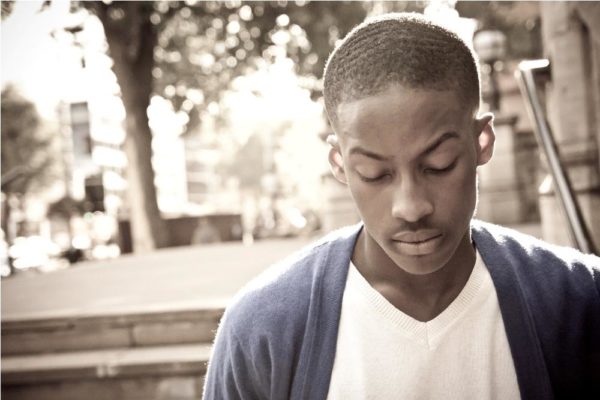 Leké Akinyemi is a soulful singer/songwriter and guitarist signed under Writeway-Music based in the UK.
Leké's music offers a breath of fresh air as he balances out his impeccable vocals with his immense lyrical content which tackles real life issues that a wide range of listeners can relate to. With a style ranging from R&B, Indie Rock, Acoustic and Worship; Leké is not your average Gospel artist.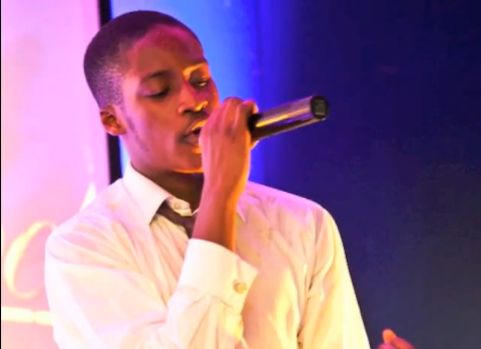 He has collaborated with the likes of Dwayne Tryumf (International Gospel Artist), Victizzle (MOBO Award winner of Best Gospel Act 2009) and Guvna B (MOBO Award winner of Best Gospel Act in 2010).
Leké also featured in WriteWay-Music's debut movie "One Way" playing his own character which sold out and premiered in Vue Cinema (Stratford City) and is currently on tour in other UK cities.
With the online success of his previous tracks "Closer" and "Air I Breathe", Leké's new single "Rodeo" will be available on iTunes on Monday 19th March 2012.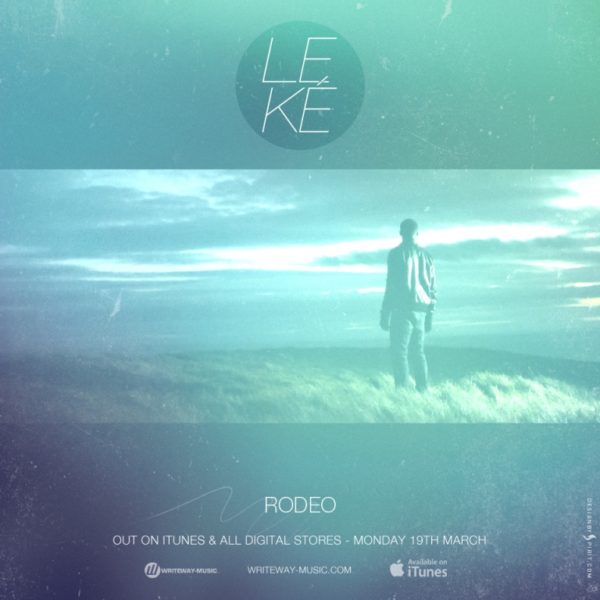 "Rodeo" was produced by SJ Reid and its stunning video was directed by Patrick Odur for Trail Pictures. Its music video was filmed on location on the East Coast of England in an environment that emphasises the message in the song. With regards to "Rodeo", this was what Leké had to say:
" 'Rodeo' portrays my response to the Christian faith as well as the ups and downs of life. Just like a real life rodeo; life can throw us around and sometimes make us feel like we've hit the ground, but in this song I'm saying that I won't give up and that I'll persevere. No matter how hard life gets; be faithful to Jesus. As long as you have breath in your lungs to fight and overcome; anything is possible, irrespective of your situation"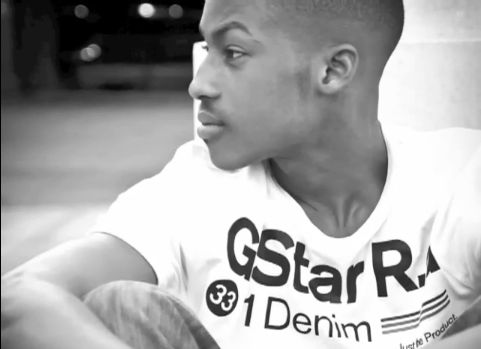 Leké will also be releasing his EP "One Eye Open" later this year. For now, here's the inspiring song and its visually aesthetic music video.
Play Leké – Rodeo
[audio: https://www.bellanaija.com/wp-content/uploads/2012/03/Rodeo.mp3]
For more information, you can follow on twitter: @TrailPictures | @SJ_Reid