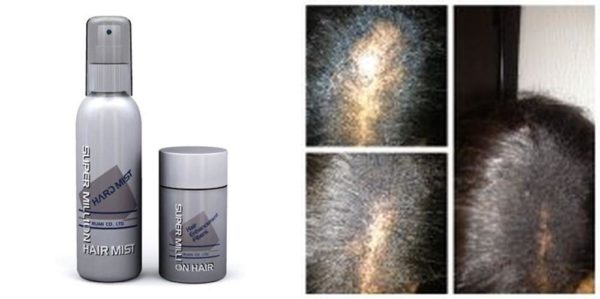 Super Million Hair is the most advanced method of thickening your hair without having to do surgery or laser therapy. It Is pure organic keratin (the very thing that your hair is made of) that is cut into micro-sized hair fibres.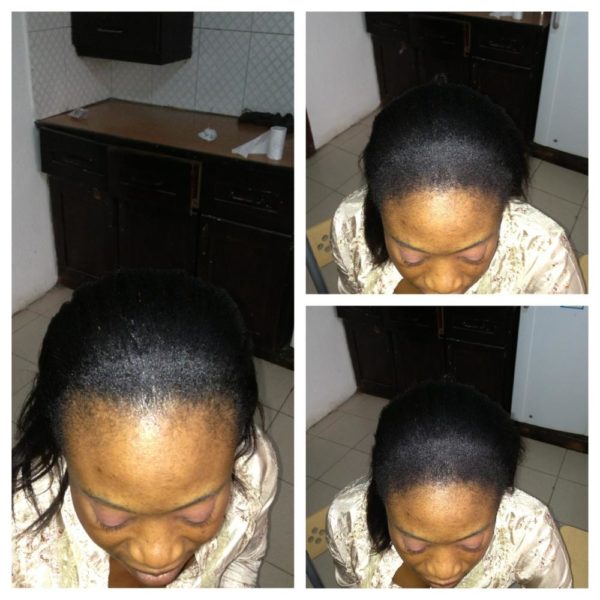 How to Use
To use it you just sprinkle the fibres onto your hair or the area you are trying to cover. Part and spray these fibres and it will cling and blend in with your existing hair, giving extra volume in 10 seconds. It covers the problem completely! You don't need to worry about sweat or rain as the spray keeps the fibres in place. to get it off completely all you have to do is wash your hair. Super million hair can be used with your existing hair treatment.
Is it Permanent?
It's a temporary solution to hair loss but in order for your hair to grow, you have to stop putting so much tension on your hair give your hair a break. Ensure that you treat your hair regularly. A lot of women also have alopecia but don't even know that they do, we all have to try and take proper care, your hair is an essential part of your beauty and once you loose it, its gone forever.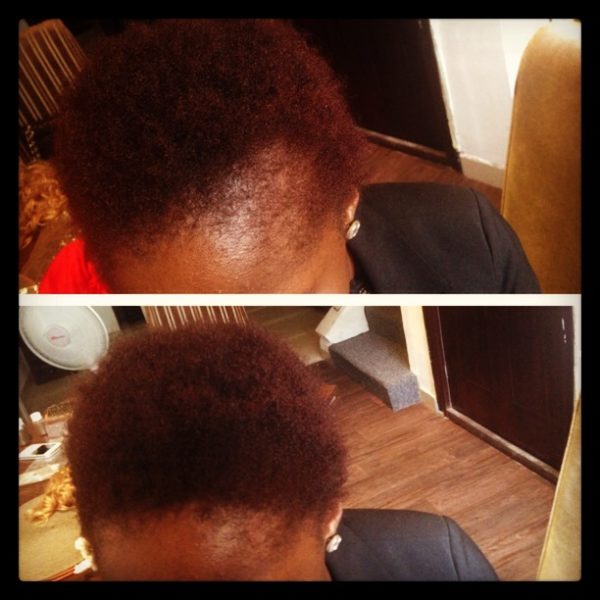 For Men Too
Super Million Hair can also be used by men that have partial balding. It is one of Hollywood's hair secrets, but thankfully it's now in Nigeria.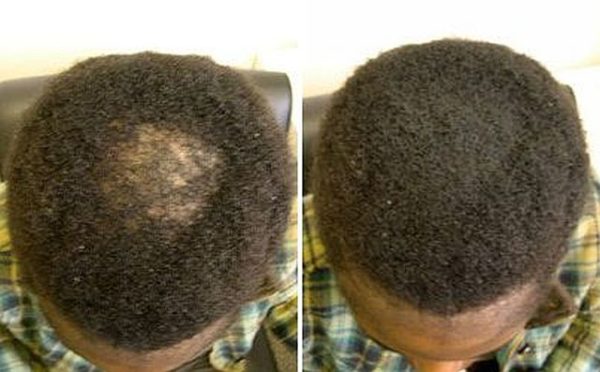 Sales Outlets
Ebeano Supermarket – Block A9 Obafemi Anibaba Street, Admiralty Way, Lekki 1, Lagos
Make Me – 44 Bode Thomas, Surulere, Lagos
BNatural Spa Ikeja – 11 Oduduwa Way, GRA, Ikeja, Lagos
BNatural Spa VI – 14 Abagbon Close, Victoria Island, Lagos
BNatural Abuja – 15 Imani Estate, Maitama, Abuja
Blowdry Bar @ L'Espace – 19A Olosa Close, Victoria Island, Lagos
The Nail Bar – 124 Aminu Kano Crescent, Wuse II, Abuja
Exclusive Stores – Plot 1202, Adetokunbo Ademola Crescent, Wuse II, Abuja
www.hairbeautyhub.com
www.jumia.com.ng
________________________________________________________________________________
Advertorial – Sponsored Content