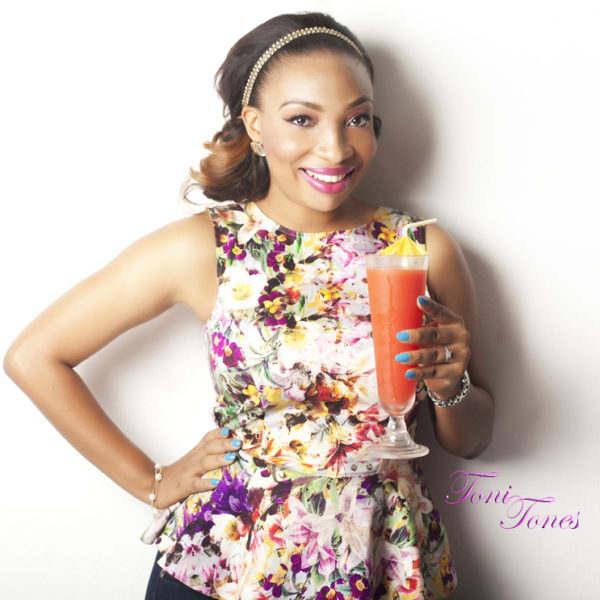 I'm very excited to introduce BellaNaija readers to the wonderful world of Elles Icebox. You see, Elles Icebox was birthed after I attended an event where there was a lack of innovative and aesthetically presentable cocktails. This got me thinking about providing this service across the country… I had to share the gospel of cocktails. Six years later, this dream has been made a successful reality.
Running a cocktail business definitely has its crazy moments, but my favorite part is the cocktail hour. I usually have a cocktail every day. Yes, I said it. Every evening, I walk through the door, kick my shoes off, mix a quick delicious little cocktail at our living room bar and then kick back and watch some TV.
So, every weekend, I'm going to share quick recipes of cocktails which you can try at home. Delicious, easy to make and they come with NO stress at all.
Watermelon Mojito
This cocktail is alcohol optional and totally enjoyable when all the ingredients are mixed right.
What you need
8 cubes of watermelon
6 ice cubes
1 bottle of 7-up
Alcohol option a double shot of Rum
Mint leaves
1 lime or lemon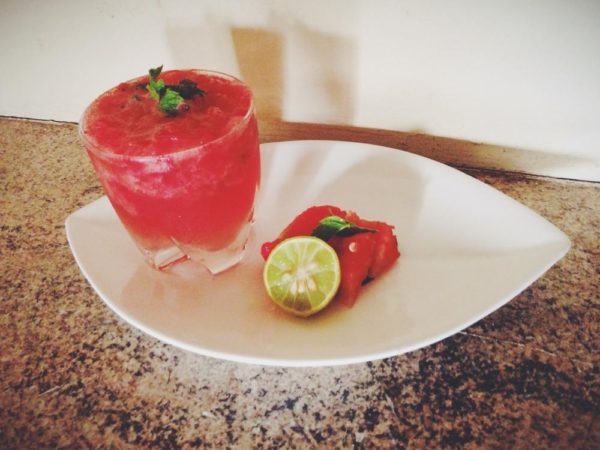 You start by cutting up the watermelon into the required amount of cubes, about 8 pieces. Crush the watermelon cubes and mint leaves in an old fashioned glass (a short glass to you and me). Depending on your sweet tooth, you could add in a teaspoon or two of sugar. Be careful not to mash up the mint leaves too hard, so as not to lose the essential flavors of the mint.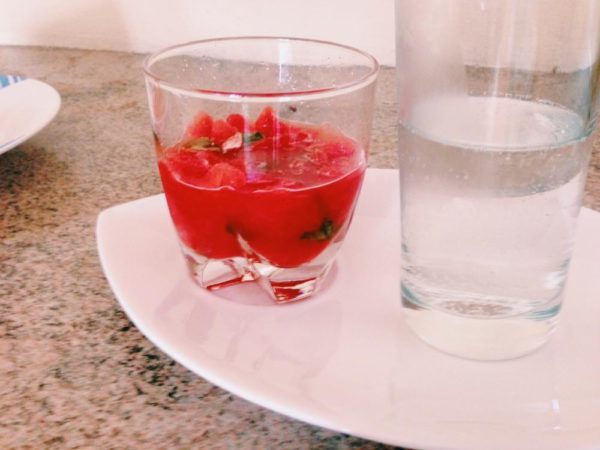 Add the ice cubes (and alcohol if your like me!). Top up the glass with the 7-up and then squeeze in half a lemon or some lime juice for that extra boost of flavor. Finally, add a sprig of mint leaf for that little bit of presentation, because you deserve it and voila! A watermelon Mojito has been mixed.
Your very first Elles Icebox introduction to cocktails is done.
Now, let's move on to the next one. The Sangria Special.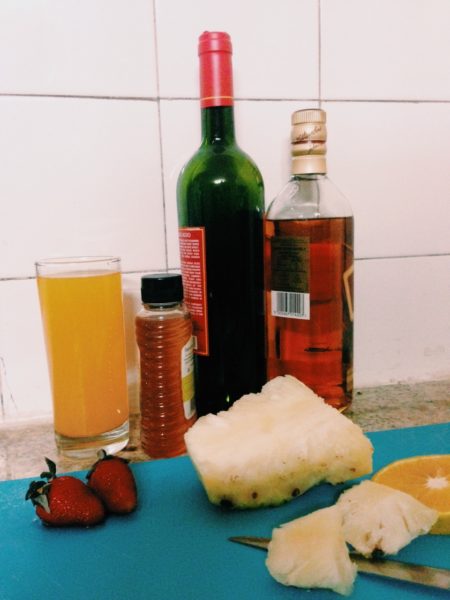 This cocktail has me a little too happy on the rare, okay, weekly occasion I have one. The simple ingredients are as follows:
The following fruits are to be cut up into pieces and put in the jug / pitcher
1 apple
1 pineapple
4 strawberries
1 orange
1 jug
1 bottle of Red wine
2 shots of any whiskey of your choice
2 glasses of fresh pineapple juice
The shots of whiskey should be poured into the fruit pieces in the jug. Place this in the fridge for an hour to allow the fruit absorb the alcohol.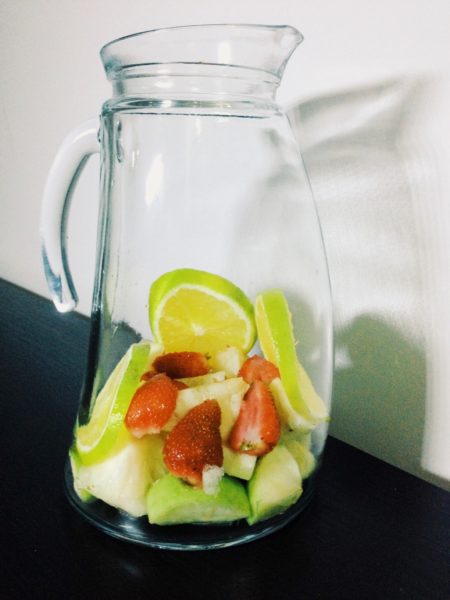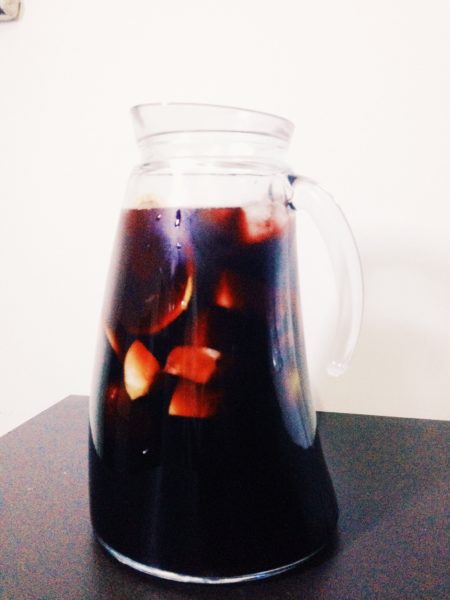 Into the jug, pour in the two glasses of the fresh pineapple juice, then top up the jug with wine. Taste the cocktail mix at this point. If you're like me and you have a sweet tooth, you might want a little more of a sugar high. At this point you can add in a spoon or two of honey- depending on your sugar high desire.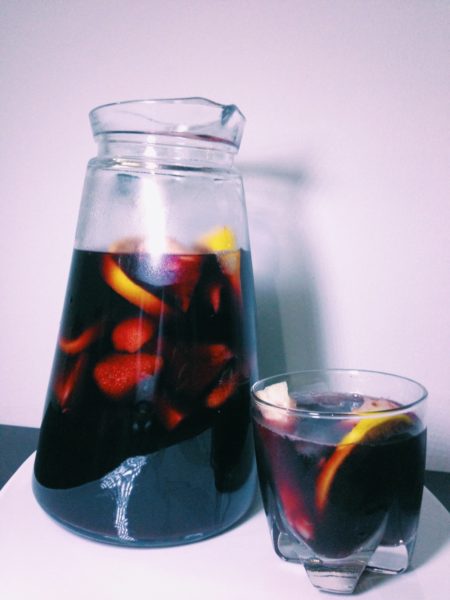 Furthermore I suggest you SHARE the jug with someone special! I personally prefer for that special person to have a jug of his own. WINK.
Enjoy your cocktails and we would love to hear your comments.
Happy Sipping!
xoxo