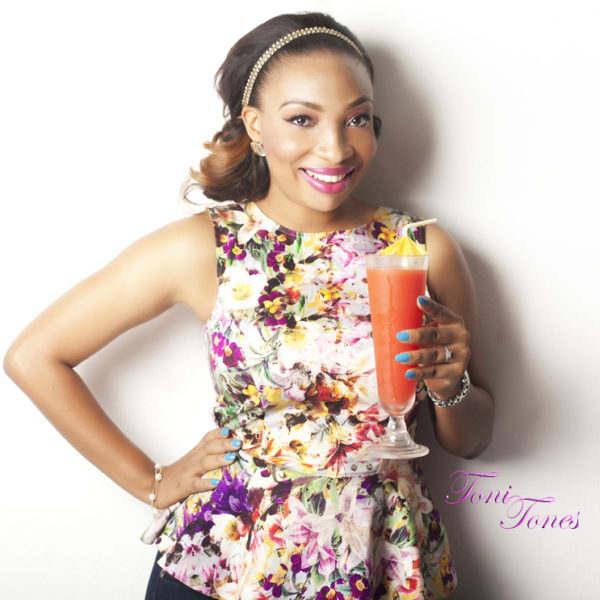 I'm very excited to introduce BellaNaija readers to the wonderful world of Elles Icebox. You see, Elles Icebox was birthed after I attended an event where there was a lack of innovative and aesthetically presentable cocktails. This got me thinking about providing this service across the country… I had to share the gospel of cocktails. Six years later, this dream has been made a successful reality.
Running a cocktail business definitely has its crazy moments, but my favorite part is the cocktail hour. I usually have a cocktail every day. Yes, I said it. Every evening, I walk through the door, kick my shoes off, mix a quick delicious little cocktail at our living room bar and then kick back and watch some TV.
So, every weekend, I'm going to share quick recipes of cocktails which you can try at home. Delicious, easy to make and they come with NO stress at all.
***
Cocktails are about creativity every mixologist has their own style and flair in cocktail mixes. This can be expressed even in the glasses used to serve each drink.
I love the different glassware you have at your disposal when mixing cocktails so don't be surprised at what ever cocktail comes in what glass! However, as an introduction to glassware, we'll have a look at the more popular glasses we all recognize and love. If you can acquire a few for your home bar that's great.
Highball Glass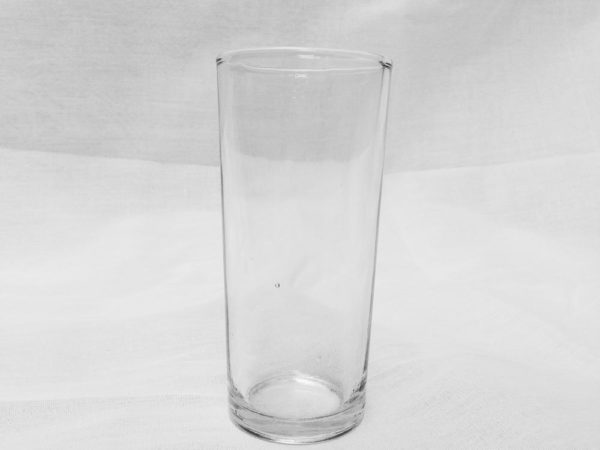 A highball glass is a slender tumbler that usually holds mixed drinks – such as a Bloody Mary or a Mojito.
Hurricane/Cocktail Glass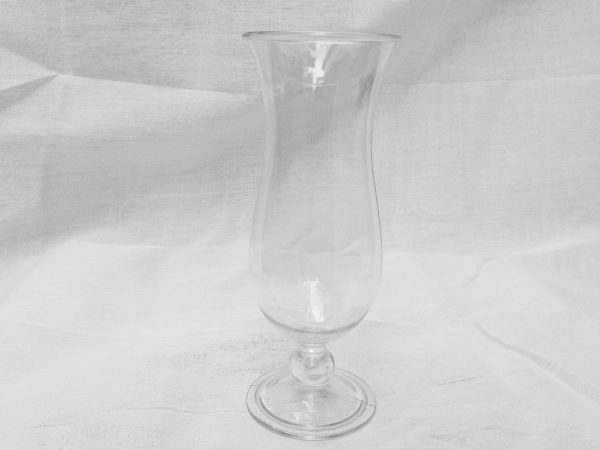 This glass has a unique curve to it. (It kind of makes me think of the figure 8). It is probably the most popular cocktail glass of them all. It is popularly used to serve strawberry daiquiris, piña coladas and its open top is fun for trying different garnishes.
Lowball Glass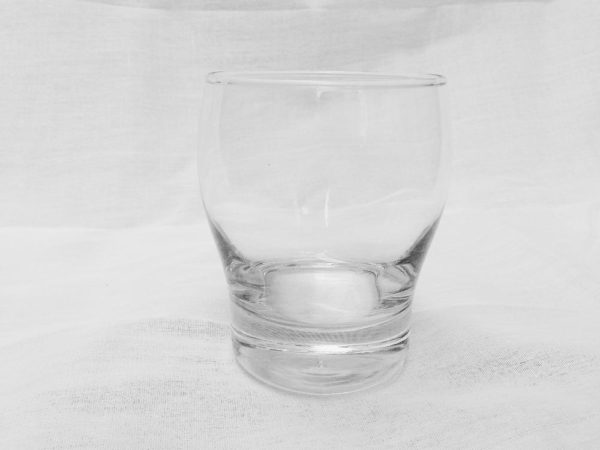 This is a short wide glass. It usually has a heavy bottom. It is popularly used in serving straight shots of liquor like whiskey or scotch. They are quite popular for cocktails as well.
Margarita Glass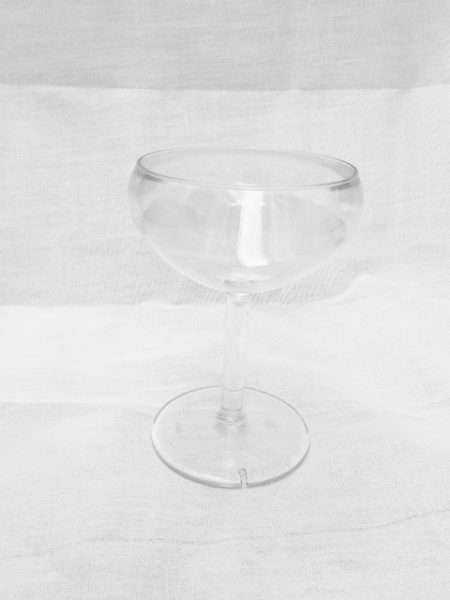 The structure of this glass makes it easier for the sugar or salt to be placed on the rim – as is typical with a margarita cocktail. It's mostly used for frozen margaritas and other cocktails containing ice.
Shot Glass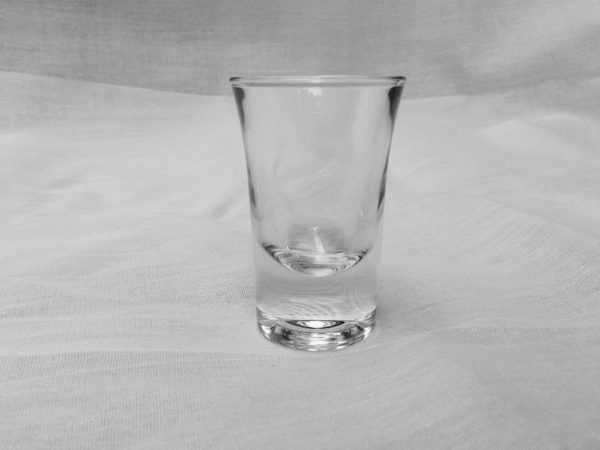 These small glasses are called shot glasses, because they are used to serve small but powerful amounts of alcohol mixes.
Wine Glass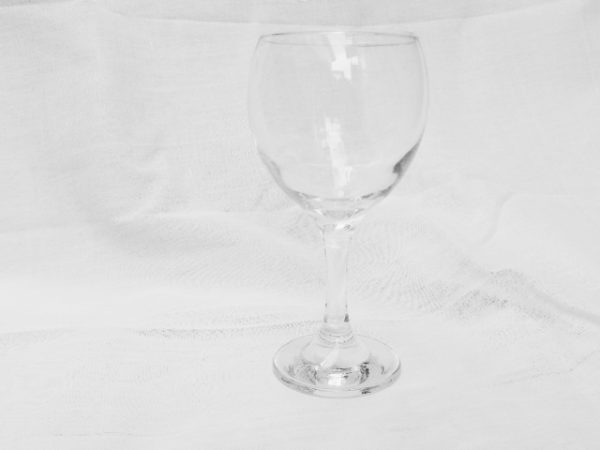 A wine glass also has a long stem (like the martini and champagne glasses) and allows the drink retain its temperature. The balloon shaped wineglass allows the wine to promote better flavor causing the wine to develop its full bouquet for the consumer's enjoyment sip after sip.
Martini Glass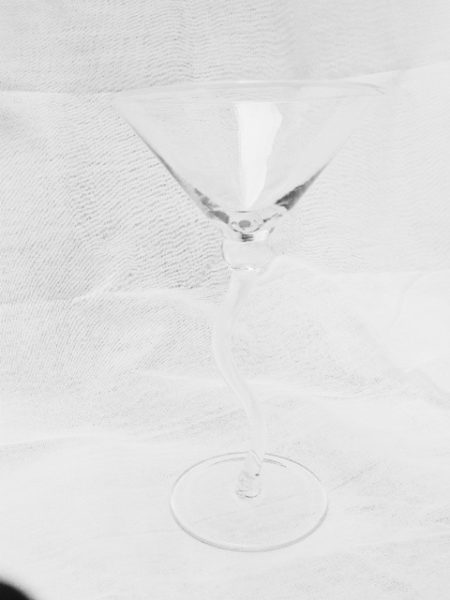 The structure of this glass is a long and thin stem, and a cone-like top, which helps keep the drinks cool with its unique shape. It is popularly used for serving martinis (shaken not stirred) Cosmopolitans or a Manhattan.
Champagne Flute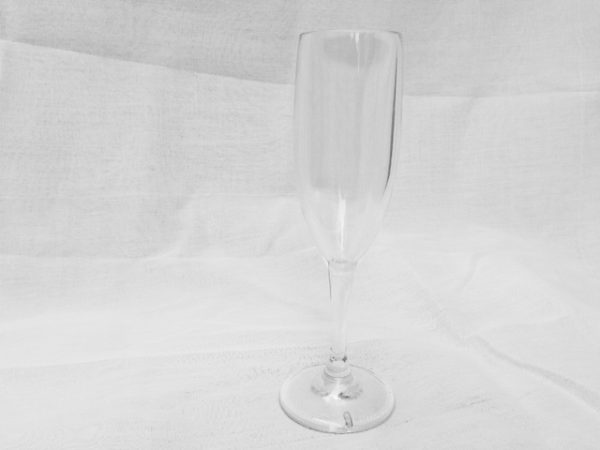 Glasses that have a long stem are created this way to prevent the heat from the individual's hand from heating the temperature of the drink contained. In the case of champagne it also retains carbonation.
And that is the introduction to the basics of glassware for cocktails! Thank you for reading.
Happy sipping xoxo
________________________________________________________________________________
Chizoba Okpala is the owner of Elles Icebox limited the cocktail company has been in business for six years and has provided a cocktail bar service at major events across Lagos. Check out more on their website www.ellesicebox.com and on their blog ellesicebox.wordpress.com. They cater to events across the country and they can be reached on 08052763336 and [email protected]