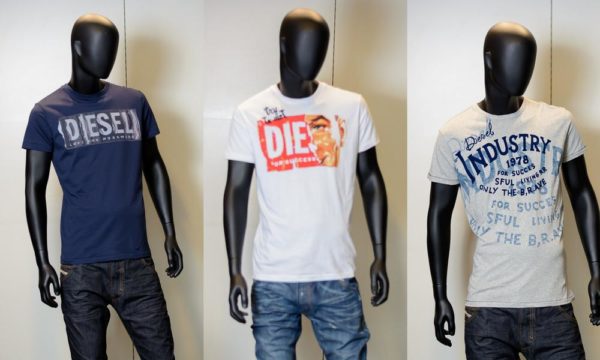 Throughout the month of May and June, Diesel is celebrating all its customers with freebies when you buy denim from the new collection and more in store.
Read all about the amazing offers available in store.
With a pair of denim starting from as low as N30,270, the Diesel store has a wide range of jeans available for both men and women in different cuts/styles and washes. You can buy a complete outfit from top to bottom for less than N60,000! Yes, top, jeans and shoes!
Men who buy a pair of jeans from the new collection get a selected top free or a top from the new collection gets you a selected phone accessory for your iPhone, iPad, Galaxy Tabs or blackberry.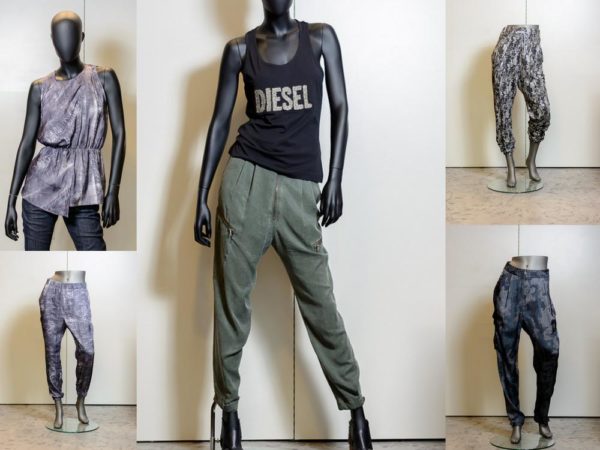 The same applies to the ladies but there's more. Ladies who buy a pair of jeans, trousers or shorts from the new collection get a tank top free, a dress or top from the new collection gets you a selected phone accessory free!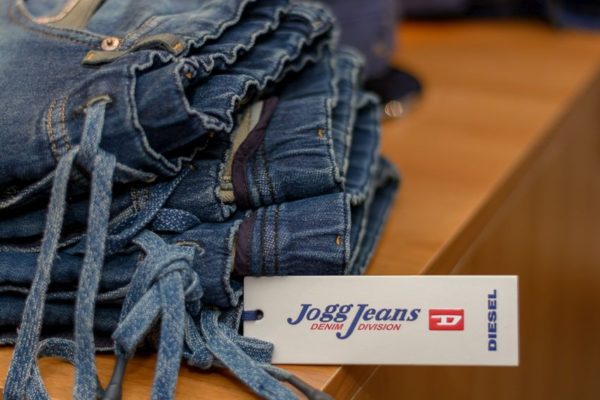 Jogg Jeans are now in store!
Diesel is the world leader of premium jeans. Their classic styles are durable, good looking, well fitting and on trend. All of these factors have kept them on top of the pile for many years.
Jogg jeans is the latest hybrid denim range produced by Diesel. Using a combination of jersey and denim the designers have created something completely different. You can continue to enjoy your favourite look but now have the freedom to move like never before with super comfortable jeans and complete flexibility.
If you're not convinced, see the campaign video below, which shows how comfortable they are.
Jogg jeans are available in store, with prices starting from N72,000 and you get a selected Diesel top too when you buy one!
Contrary to what some people believe, Diesel doesn't only make denim. There are shirts, jackets, bags, slippers, sandals, shoes, belts and underwear for all. All very trendy, of high quality and on point!
Diesel is for "Successful Living" and "Only the Brave". Let the Diesel be with you.
Contact
Diesel is located at Centro Lekki Mall, Admiralty Way, Lekki Phase 1.
Their store is open from 10 AM – 8 PM (Monday – Friday) | 12 AM – 8 PM on Saturdays.
Follow Diesel on Twitter/Instagram: @Diesel_NG
________________________________________________________________
Advertorial – Sponsored Content