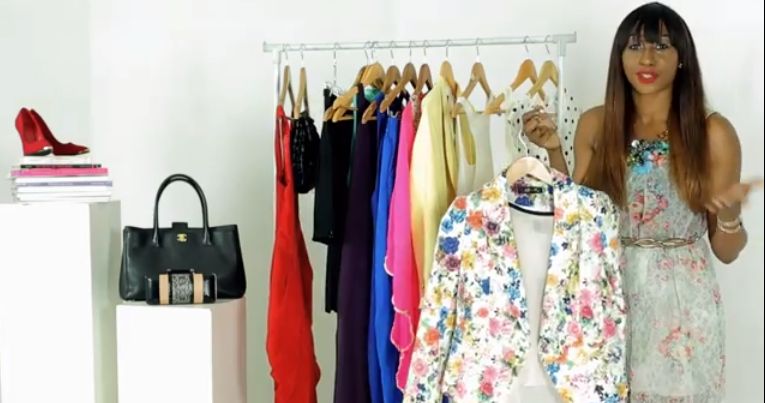 Hey fashion lovers! We are back with the 2nd edition of the newly launched Vane Style Fashion Fix by celebrity stylist Veronica Odeka.
This is where you get the great and stylish answers to some of your most confusing style questions.
Today, Veronica gets a request asking her about how to best rock a floral blazer. She's got the answer and great options to have you looking pretty fabulous. Watch!