BN Cuisine with Abby Soetan: Beef Suya Samosas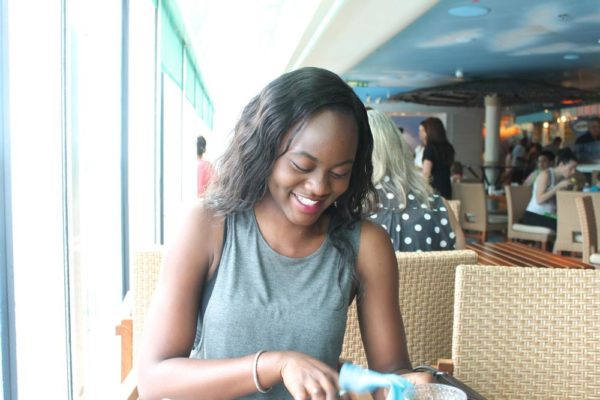 It is amazing how cooking inspiration comes about when you have a craving for three things all at once but you can't decide on one. And if you're like me and hate being forced to choose only one (because why can't you have it all?), you decide to combine all three cravings into one delicious recipe. That being said, let me make the disclaimer that combining recipes is NOT always a good idea – cc the time I tried combining ewa agonyin (beans) and pineapples, don't ask. But in my lifetime, I have had a number of great combinations like the strawberry spareribs I once made. I am not one for fruity meats, but this one was pleasantly unique – the fusion of the sweetness of the strawberries and the savoury saltiness of the meat… It hit spots within me that I didn't know even existed.
But enough about the past let me tell you about this recipe. As I said earlier, I had a craving for three things namely beef suya, samosas and tortillas. Random? A bit. But what I eventually did with was mind-blowing. In fact, I feel like I have discovered something amazing.
This is probably how the guy that discovered tea felt when some tealeaves happened to fall into his boiling water. At first, he was probably annoyed, like "oh no my precious water is wasted" and he would have had to boil some more to replace it but then he tasted it and Voila! it went viral.
*pause*
I totally digressed again. For the last time, I had a craving for three recipes and here's what I did: I made samosas using beef suya as the filling and the tortillas as the samosa wrap. Thus, the Suya Samosa Tortilla thingamajig was born! Evidently, the naming part hasn't fully developed but that shouldn't stop you from trying the recipe.
Makes 4 samosas – which you can either share with 1-3 friends or be greedy like me and eat them all
What You Need
• ½ pound beef – cut into small strips
• ½ teaspoon salt
• 1 teaspoon freshly ground black pepper
• ½ small onion – diced
• 1 teaspoon minced ginger
• 1 teaspoon minced garlic
• Oil cooking spray
• 1 cup of mixed vegetables (carrots, sweet corn and peas)
• 2 tablespoons suya spice
• 1 tablespoon soy sauce
• 1 tablespoon all purpose flour
• 5 tablespoons water (divided)
• 2 tortillas
• Vegetable oil (for deep frying)
How To
Season the beef with salt and pepper.
Spray some oil into a sauté pan and over high heat, add beef to brown (5-7 minutes)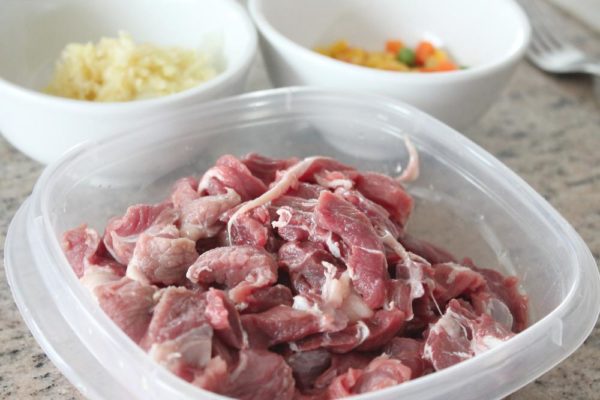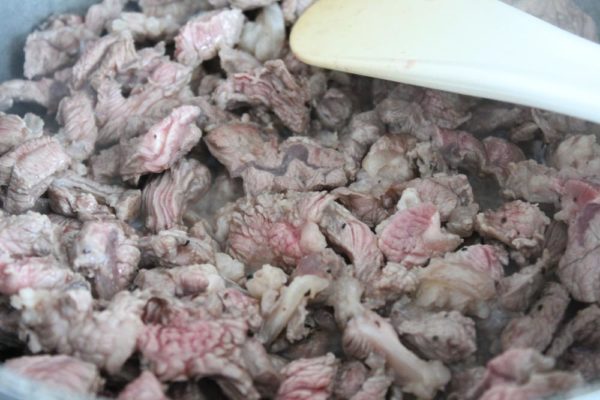 Add minced ginger, garlic and chopped onions with 2 tablespoons of oil so the onions don't burn. Leave to fry on medium heat for 2-3 minutes or until onions are somewhat translucent. Season with 2 tablespoons of suya spice and 1 tablespoon soy sauce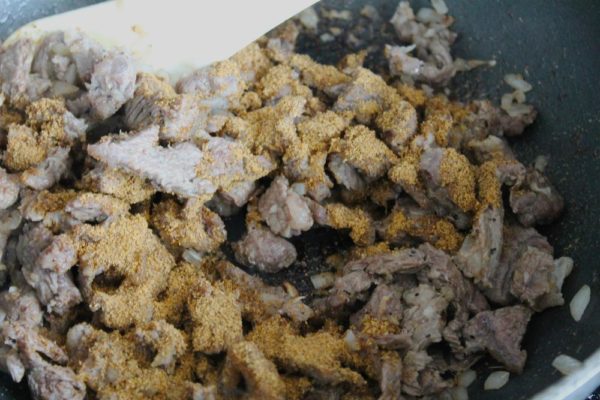 Add mixed vegetables and leave on heat for additional 5 minutes. If the mixture is too dry, add 2 tablespoons of water then take off heat.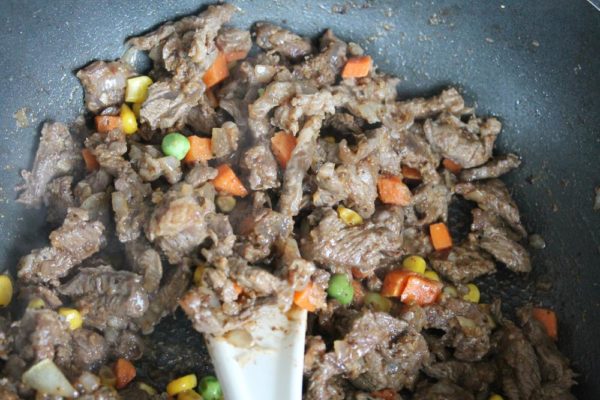 Mix 1 tablespoon flour with 3 tablespoons water to form a thick paste – this will serve as your "glue". Cut each tortilla into half and fold into a triangle, sealing each edge with the flour paste.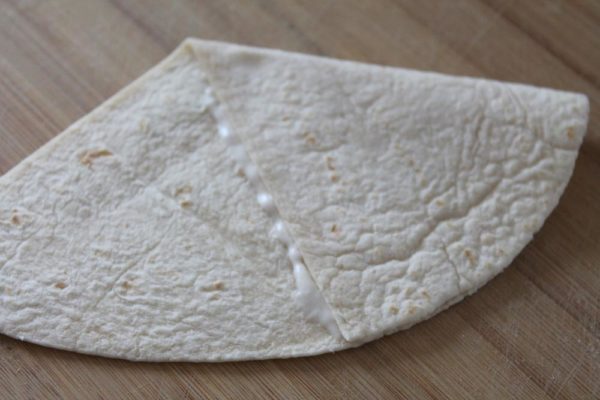 Scoop 1 and ½ tablespoons beef into the center of the tortilla triangle and seal the last opening. Repeat for the other 3 tortillas.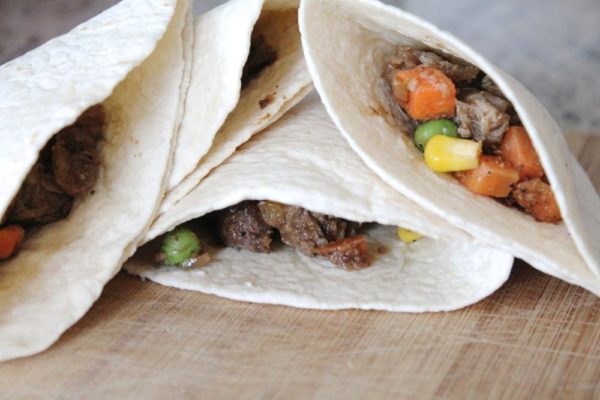 Heat the oil in a wide pan and deep fry in hot oil till tortilla becomes golden brown.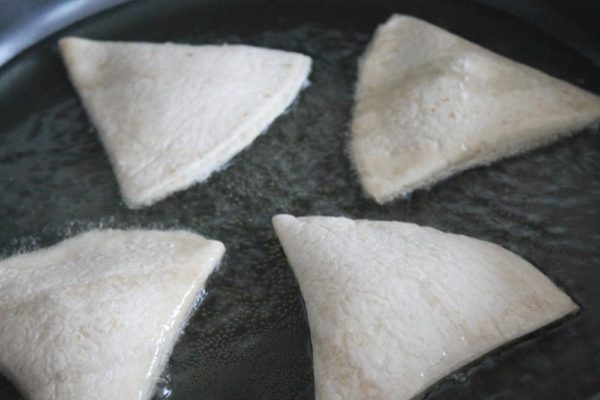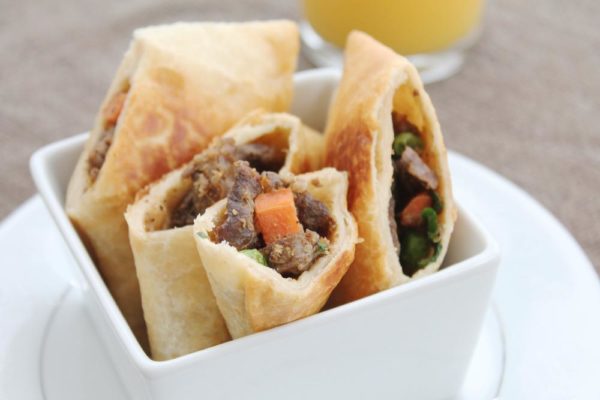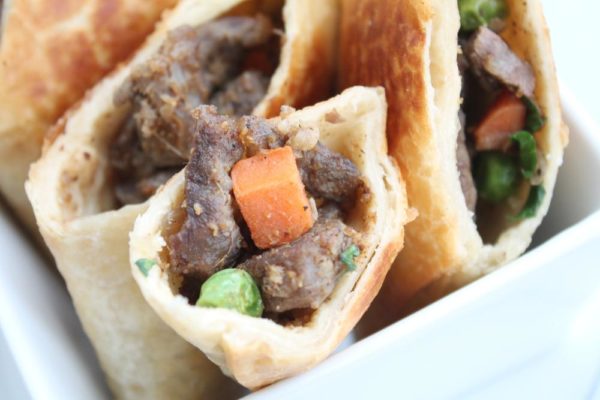 Serve hot.