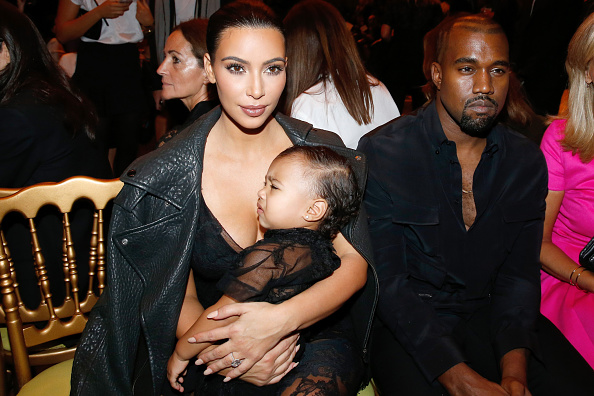 When you are the child of Kim Kardashian and Kanye West, it seems even your diet will have to be top notch.
According to sources, 34-year-old reality TV star Kim Kardashian has a strict organic diet for her 16-month-old daughter North West. The diet reportedly cuts out processed food and sugar entirely.
According to the source quoted on Radar Online, Kanye West and Kim Kardashian don't want North West to grow up struggling with her weight.
The source states, "Kim's not trying to slim her toddler down, just keep her healthy. Sugar is at the top of Kim's list of forbidden foods. She thinks dessert is just a recipe for disaster."
We can't imagine the world of a toddler without sweets and desserts but parents often known what is best for their kids.
Do you think Kim Kardashian and Kanye West are being extreme?