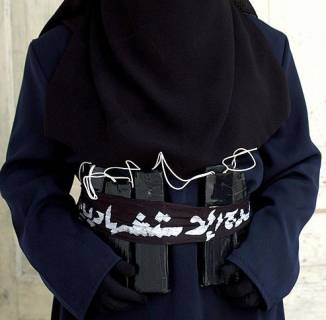 The Borno Police Command on Saturday confirmed the killing of 20 persons after a suicide bomb attack at the popular Monday Market in Maiduguri.
Gideon Jubrin, the police spokesman, gave the figure while speaking with newsmen in Maiduguri.
According to Jubrin, 18 persons sustained various degrees of injury in the blast which occurred at the Yen-Kaji section of the market, where live chickens are sold.
"Casualty figure is 20 and 18 injured, including the female suicide bomber that detonated the Improvised Explosive Device," he said.