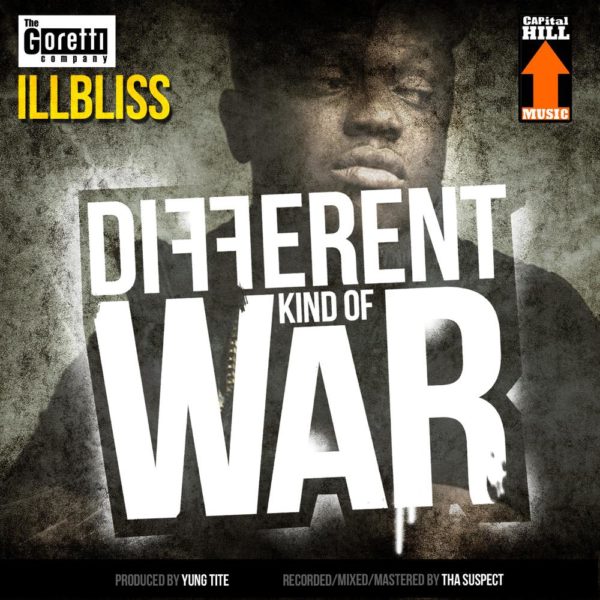 Nigerian music stars are doing their part in talking/rapping/singing about the current situations in the country in a bid to raise awareness and help people vote wisely in this election season.
Illbliss has released a new song called 'A Different Kind of War' produced by Yung Tite and mixed by Suspect.
The song captures the current state of the nation and voices the sentiments of millions of Nigerians, ranging from corruption to extreme class differentiation and inequality.
Check on it!