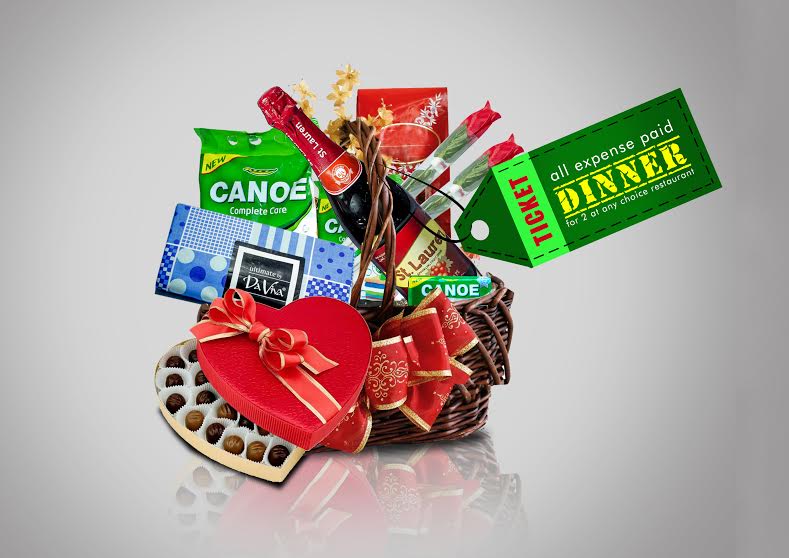 The Canoe "Colour Mix" Competition is still on with the top 5 couples soon to be announced. Haven't entered yet? Here's how you could stand the chance to win an all expense-paid dinner date at any restaurant in your city, cartons of Canoe Detergent, DaViva fabrics, bottles of St. Lauren Wine and chocolates!
Simply;
– Go to http://canoe-alivewithcolour.pgtb.me/CWnth9
– Upload a picture of yourself with your loved one in creative and colourful attires to Canoe's Facebook page: http://canoe-alivewithcolour.pgtb.me/CWnth9
– Reach out to friends and family to like your photo on the page
Fulfill all the requirements above and you could be one of the lucky 5 couples.
For more information, visit Canoe Detergent's website: www.canoelaundry.com | Follow Canoe on Twitter: @Canoelaundryng | Follow Canoe on Instagram: @Canoelaundryng
Partners for this campaign are Da Viva and St Lauren Nonalcoholic Wine.
_____________________________________________________________________________________________
Sponsored Content