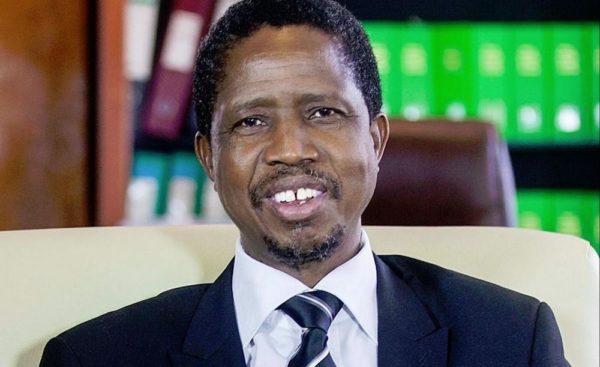 President of Zambia, Edgar Lungu, was rushed to a military hospital on Sunday, after collapsing on a podium while presiding over a women's day celebration in Lusaka.
The president's office subsequently released a statement saying Lungu had been treated for malaria, and there was no cause for alarm AlJazeera reports.
"I am feeling much better and have been told I have high levels of fatigue and should take some rest…there is nothing to worry about," he said.