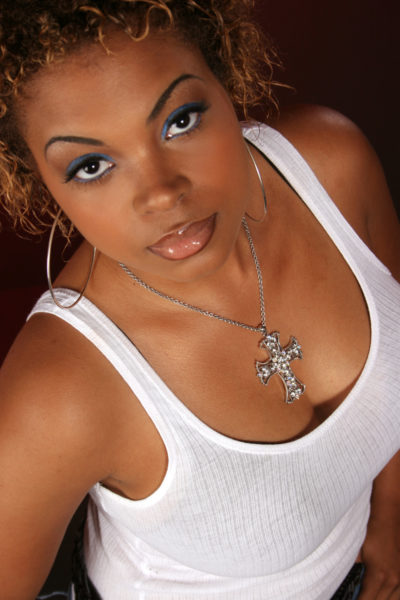 I started writing this few weeks ago, got distracted but now after reading another episode on "how to keep your man" series, I am gingered to finish this. I have read at least a hundred articles on how a woman can keep her man…..okay maybe not a hundred but at least thirty.
At a point, I wondered if there would ever be an article on how a man can keep his woman. Well, I have been waiting for the past few years and I have taken it upon myself to write on how men can keep their women.
Before I start writing these tips, I have just one question for those women who have written "how to keep your man" articles; do you honestly think there is anything you can do to hold a man who does not want to stay? If you like – cook with diamonds, turn yourself into a washing machine, be freaky in bed – if a man WANTS to act like a dog, he will act like one. I totally agree with Steve Harvey, men cheat because there is no or little consequence!
Dear men, women also cheat! They even cheat better and smarter than you men, do not think women do not cheat. So get off your high horse and get rid of your egos!
So please if you want to keep your women from cheating on you, please do the following:
Listen to her
Yes, listen to your woman. No matter how independent women are, they still need a shoulder to cry on. When I say listen, I do not mean give the advice you think we want or do not want to hear; I mean listen totally. We are very emotional, so it tickles us when we have someone who can listen to us even when we are just blabbing.
Show her you care
Dear men, your "thing" will not drop off if you show your emotions to your woman. Know your woman, know what she likes; PDAs work for some women and it doesn't work for some. Telling her to put her feet up & rest and that you will do the cooking will make her feel loved. There is absolutely nothing wrong in you doing the chores around the house once in a while, you will not die; I mean, house chores do not kill! Neglect her and see if she will not start noticing how fine that her male colleague (who is always giving her compliments) is – oh! you think women cannot be visual creatures as well?
Respect her
Respect her, respect her opinions, respect her efforts. Maybe she's overweight and she's making efforts to lose weight, appreciate and respect those efforts.
Do not tell her "you don't understand, this is a serious matter" when she's giving her opinions. Let her know that her opinion counts. And oh! if you respect her, you will not cheat on her!
A healthy dose of sex
If as a man (husband), you do not know that you can please your woman with great sex, then I have nothing else to tell you on this matter.
Well, that's all I have to say on this. Fellow women, please feel free to add more tips.
P.S: A) What applies to the men applies to the women as well. Dear men, if a woman WANTS to act like a dog; there is nothing you can do to stop her.
B) I have never and will never support cheating; it is a sign of weakness and cowardice and lack of self-control. Nobody is wired to cheat!
Photo Credit: Dreamstime | Charles Shapiro