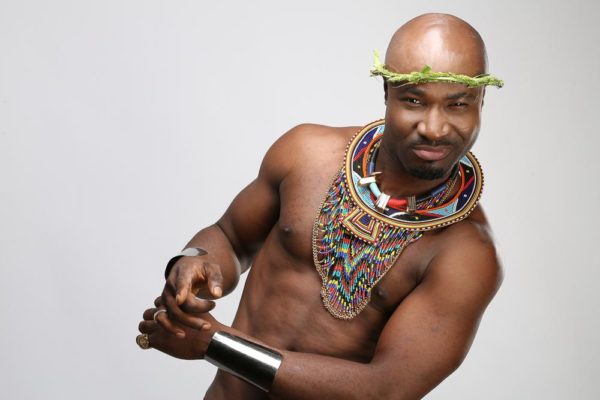 As Harrysong prepares to drop an album, he shares a new track – teaser on what to expect – titled "Ma Meh".
Details about his upcoming album would be released soon on his official website – www.harrysongtown.com.
"I intend to serve one of the best album this year, an evergreen body of work. I am putting all my best into this," Harrysong disclosed.
Press play!
Listen to Harrysong – "Ma Meh"
[audio: https://www.bellanaija.com/wp-content/uploads/2015/05/Harrysong-Ma-Meh-BellaNaija-May-2015.mp3]