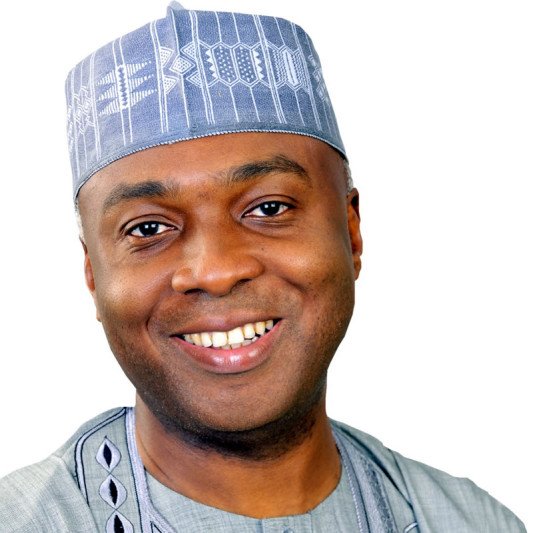 The All Progressives Congress (APC), said the emergence of Bukola Saraki and Yakubu Dogara as Senate President and Speaker of House of Representatives respectively, was totally unacceptable and treacherous.
This position is contained in a statement issued by the National Publicity Secretary of APC, Alhaji Lai Mohammed, in Abuja on Tuesday.
It said "consequently, the APC leadership is meeting in a bid to re-establish discipline in the party and mete out the necessary sanctions on all those involved in what is nothing but a monumental act of indiscipline.''
The statement added that the election that saw the emergence of both men was the highest level of indiscipline.
It said both men were not the party's choice as they did not win the mock elections organised by APC to choose consensus candidates to lead the 8th Assembly.
The News Agency of Nigeria (NAN), recalls that the party held mock elections on Saturday in which Sen. Ahmed Lawan and Rep. Femi Gbajabiamila emerged as candidates of the party.
The aim of the mock elections was to enable Lawan and Gbajabiamila to contest against candidates of other parties that might present candidates for the contest.
The plan was, however, thwarted as some contestants from within APC rejected the mock election results and vowed to contest against the party's preferred candidates.
"Bukola and Dogara are not the candidates of the APC and a majority of its National Assembly members-elect for the positions of Senate President and Speaker.
"The party duly met and conducted a straw poll and candidates clearly emerged for the posts of Senate President, Deputy Senate President and Speaker of the House of Representatives, supported by a majority of all lawmakers-elect.
"All National Assembly members-elect who emerged on the platform of the party are bound by that decision. The party is supreme and its interest is superior to that of its individual members.
"It is an act of betrayal aimed to subject the party to ridicule and create obstacles for the new administration. It is an inordinate ambition and lack of discipline and loyalty."
The party frowned at "entering into an unholy alliance with the very same people whom it, and indeed the entire country, worked hard to replace.''
The statement described the action of such members as selling out the hard won victory of the party.
It said APC vowed to resolve the matter, using all constitutional and legal means available to it.
The party asked all its loyal lawmakers-elect to report to the Assembly to be sworn-in in order to discharge their constitutional duties.