Hi BNers!
It's Wednesday and time for you to get the scoop on sales, discounts and bargain deals happening.
***
Get a 50% Discount on Glamzon Eyebrow & Gele Classes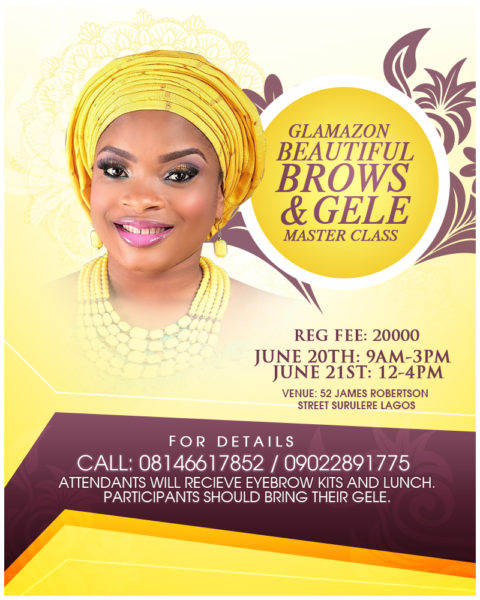 If you want to learn how to groom, shape and define your Brows perfectly every time and also learn how to tie all kinds of trendy gorgeous gele's then you shouldn't miss 'Glamazon Eyebrow and Gele Training'.
With a 50% discount, you will be getting double for your money at a workshop that will take you through professional tips and tricks for getting perfect eyebrows for any shape of face as well as trendy gele styles that will make you a gele maestro in such a short time.
For more information about it call 08146617852 | 09022891775.
Fasho Discounts on Suits for Men and Blazers for Women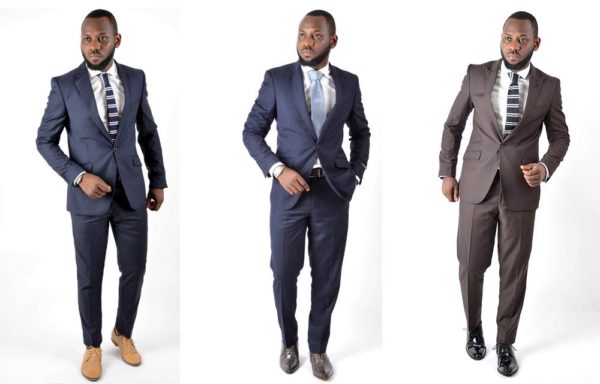 Fashion retailer, Fasho is giving discounts on selected Suits for men and Blazers for women which are perfect for today's working professional.
Go to www.fasho.com.ng to see the full selection.
__________________________________________________________________________________
Sponsored Content