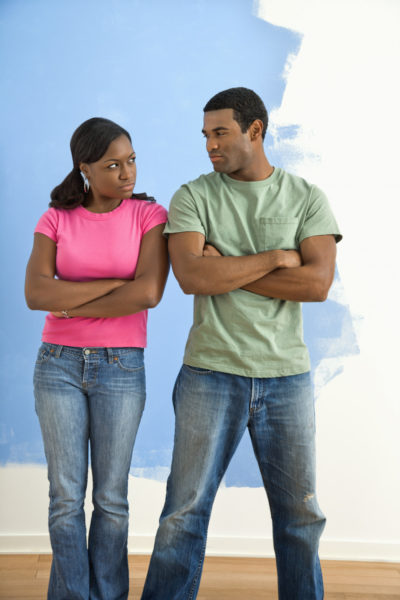 Aunty Bella is our  agony aunt column on BellaNaija. We launched this column in the early days of BN and periodically feature issues sent in by BN readers.
A BN reader left this message in the comments section on one of the posts published today. We decided to share it. We hope the BN family can offer insightful advice as well.
***
Hello Bn Family!
Greetings. I Had/hv a situation in my relationship, my girl saw a message in my phone where I told another girl that "the sex we had was dope". We argued over it and she told me about how she has been sleeping with other guys too, calling names I thought was her relatives.
I know I made a mistake but I feel she's truly not in Love with me cause I bought her gifts and was there for her but sometimes she acts like she doesn't care about me and the next minute she's texting that she Love me… She told me in hot argument that she was using me to pass time… I allowed her spend the night, and she tried to apologize before sleeping but I ignored her… Pls FAM, what should I do?
Photo Credit: Dreamstime |  Ron Chapple