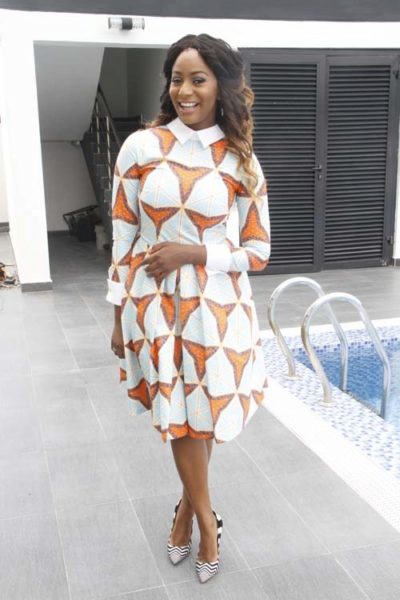 DJ Cuppy is clearly on a mission to take Africa and become the biggest name on the continent.
After releasing her latest compilation 'House of Cuppy II' a few weeks ago, Florence Ifeoluwa Otedola has announced that she will be kicking off an 8 city continent wide tour across Africa.
Titled 'Cuppy Takes Africa', the tour will start in August, in Nigeria, and will run through 8 countries with a final stop in South Africa.
She made the announcement at a Press Conference held recently.
She also announced that while on tour she will support girls' schools and NGOs in every country she visits through the tour in partnership with the Dangote Foundation.
Tour Dates:
Lagos, Nigeria- August 1
Dakar, Senegal – August 5
Accra, Ghana – August 7
Nairobi, Kenya – August 10
Dar Es Salaam, Tanzania – August 15
Kigali, Rwanda – August 21
Kampala, Uganda – August 22
Johannesburg, South Africa –August 29
Photo Credit: WildFlower PR