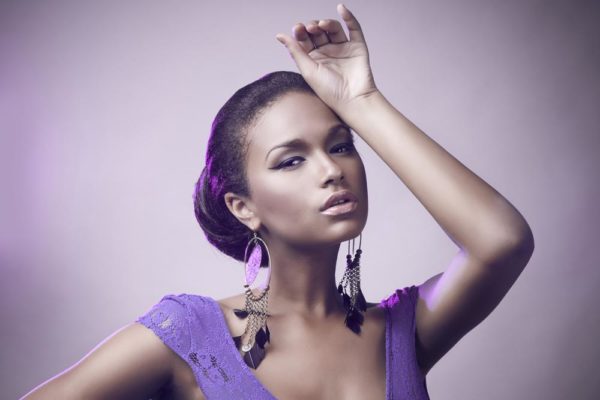 We're all used to scenarios like these:
An older relative/friend gives you advice on a behavior you need to change and you shrug it off as beef.
Songs by musicians claiming they are suceeding despite the 'haters'.
You open your single mouth and say your friend's significant other is cheating, of course you're jealous afterall you're single.
Jealousy/beef/hate are words that I wish could be banned from our everyday lingo…or at least regulated; because I am of the opinion that they are barriers to people giving and receiving honest feedback. My friends, however, have divergent opinions
'Peculiar, you say this because you haven't experienced it. People don't want anything good to happen to you. They can be jealous' I always wonder though, if everyone has haters, who are the haters?
So I had to agree that jealousy does exist. But to avoid calling innocent people haters, there should be rules to guide us so we don't break off otherwise healthy relationships.
So I have been drawn up rules of jealousy to serve as guidelines and checklist for three groups of people.
Those who believe people are jealous of them – The 'beefed'.
Those who are jealous of other others – The 'beefers'
Those accused unfairly of being jealous when they really aren't – The 'accidental beefers'
Rules For Those Being Beefed
Be honest with yourself and decide if there is a reason for people to beef you. If all your friends are 'better' or on the same level with you, chances are low, that they are jealous of you.
Be sure you don't have a character issue. Some people behave poorly and interpret others reaction to their negative behaviour as jealousy.
Be sure you don't interpret people being jealous of you as a mark of success. For some people it's a sign of success to have 'haters'; so when the haters are absent, their imagination creates them
Be sure you really understand the emotions and reactions of those around you. So your friend didn't seem too excited when you got that new stuff, maybe she was happy for you but had such a tough day and so didn't have the strength to show her happiness.
Question your need to be friends with someone who is jealous of you. The first murder in the Bible, na jealousy cause am oh. So if you're sure your friend is jealous of you,why are you guys still friends? Is it because you enjoy riling him/her up or you're not strong enough to leave people detrimental to your life? Or does a part of you know he/she isn't jealous of you? If you are sure someone is jealous of you, create a distance.
Rules For Those Who Feel the Need to Beef
Count your blessings and live your life. If you look closely at your life, you will find a lot to be thankful for. If you are also living an authentic life, you will find a lot that would take up your time. It's really difficult to be jealous of others when you're busy living your life and being thankful for what you have, there'll be no time to 'beef' anyone.
Be open about your feelings to God. They say you can't stop a bird from flying over your head, but you can stop it from building a nest. When the little pangs of Jealousy comes, be honest to God in prayer.
Rules For Those Accidental Beefers
Give your accuser the benefit of doubt.
Ask yourself if you broke some unwritten rules. We all have them: 'If you don't tell me about your boyfriend even though I tell you about mine, you must be jealous'. 'If you don't nominate me for the office awards regardless of whether or not you think I'm the most qualified, you must be a jealous person'.
Ask yourself if you've broken any of these rules and if you have, decide whether or not you'll break them again. Some people just have funny rule books different from ours.
Evaluate the friendship. How close is this person? Do you really want to have a close relationship with someone who can easily call you a jealous person? Does your friend just have oral diarrhoea…saying things they don't really mean? If the latter is the case, shrug it off or at best, tell your friend how you feel.
You have it guys, the rules of jealousy. Here's what I really think: three quarters of those who claim to have haters actually have character flaws and are in denial of the obvious truth.
Photo Credit: Dreamstime | Iraterekh