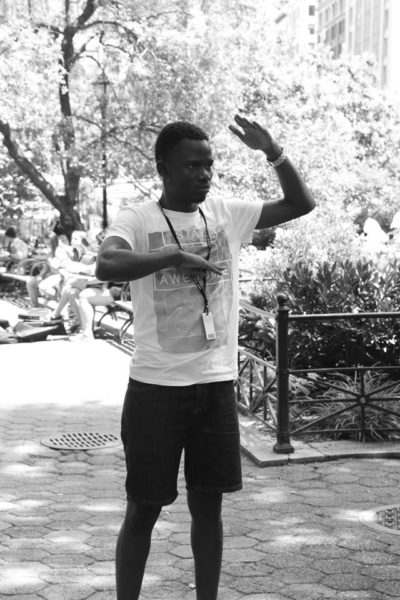 You may have heard of Segun Adekoye, but didn't know who he was before now.
Maybe it was through his works – the picture coverage of Yemi Sax's wedding, photologue of the Future Awards #TFA Symposium in Ekiti State, photologue of The Best of Banking Twitterview between Ebuka Obi-Uchendu and Herbert Wigwe, the GMD of Access Bank Plc or 'Stories and Strings'. His works span photography, short stories and design – and he's a banker!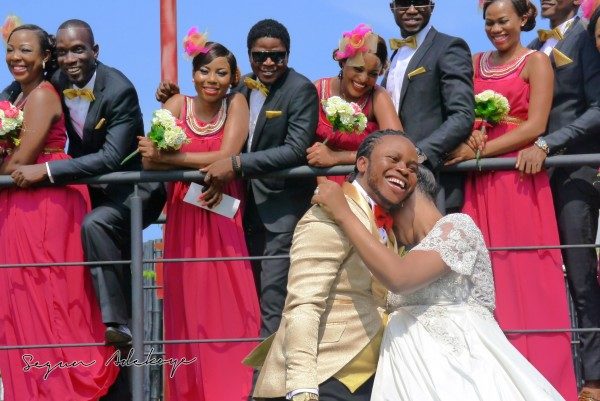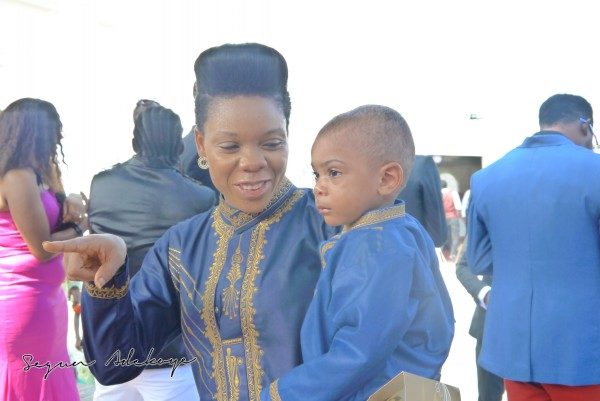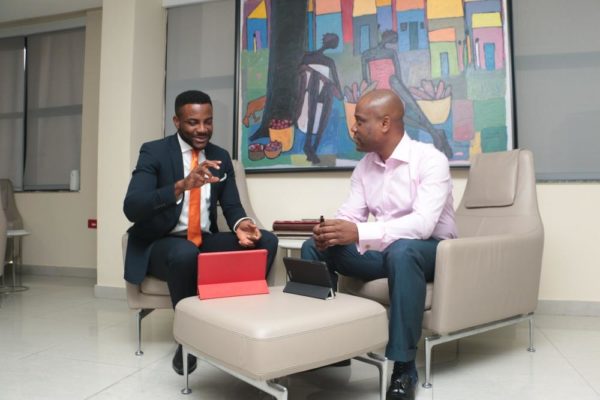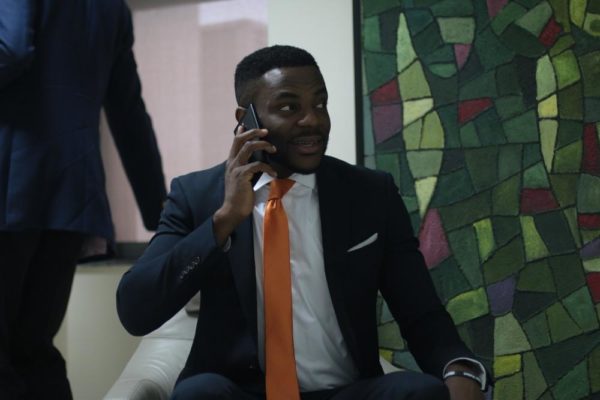 The young polymath who is actually a trained microbiologist, is currently undergoing a six week course in the New York Film Academy (NYFA) on the latest trends in video editing, photography and cinematography.
Segun believes that in his personal pursuits, he comes across insights for his professional life as a banker, which would have passed him otherwise. This can be seen in projects he has managed for the Bank, like the Happy video, a parody of Pharell's monster hit, 'Happy' and the bank's new online television platform, Accelerate TV.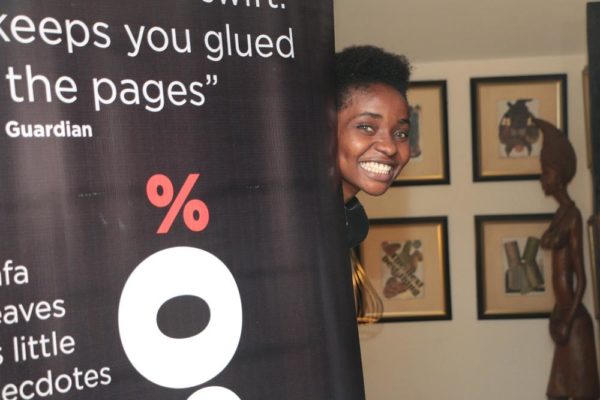 Gone are the days when you worked for twenty five years, got a gold watch and retired to an easy life. Generation Y or 'millennials' as they are called, combine passions, jobs and careers. It is not hard fetched to see an engineer who works in an audit firm and plays drums at Bogobiri on Saturday nights or a lawyer who spends her weekends doing street photography.
Forward reaching organisations have recognised this trend and encouraged it as the creative development of workers is also tied to their professional growth. Access Bank supports its staff to have their own unique experiences and perspectives, and combine their personal passions with professional life. This was detailed in their internal campaign, Humans of Access (available on the Bank's Instagram page) which detailed the Bank's employees' variegated passions, lifestyles and social development.
According to the Bank's Head of Human Resources, "we have a youthful workforce and understand that they are passionate about creating an identity irrespective of their professional competences and aspirations".
You can see more of Segun's works here: http://adekoye.blogspot.com
We wish him all the best at NYFA!