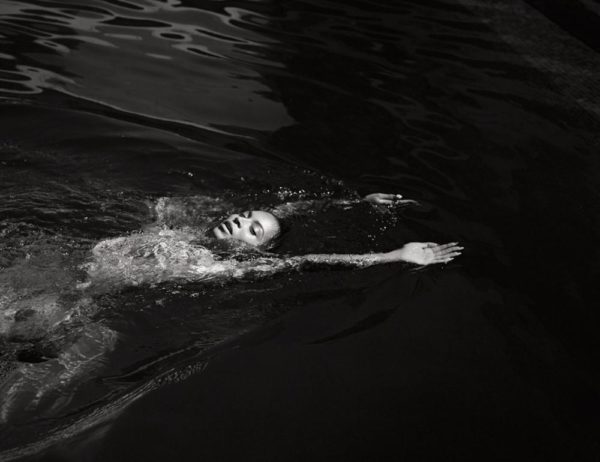 In mostly black & white images shot by Robin Harper, Beyoncé Knowles-Carter reminds us why she is the best at what she does – whether it is posing for photos for a magazine cover or topping the charts with her hit songs.
The 34-year-old singer, songwriter and actress is giving us serious summer vibes as she poses poolside for Flaunt Magazine's latest issue.
Flaunt Magazine writes 'We'll watch Beyoncé. On stage, on her Instagram, in the form of rug-cutting, colorific phosphates behind our eyes as we sleep. And because she's our CALIFUK queen supreme, we'll conduct a brief, yet thought-stirring psycho-analytic exercise, conclusions of which we'll allow you, the reader, you the citizen, the fan, to draw—following our cover star's photo session poolside in Los Angeles.'
All hail Queen Bey!
For more visit www.flauntmagazine.com
Photo Credit: Flaunt Magazine