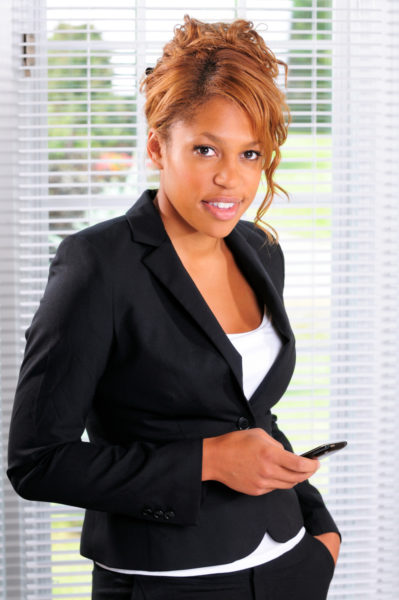 Am I alone on this one, or do you also make faces when someone who's owing you money, keeps flossing all over your BBM? Call me monitoring spirit or whatever name you want, but my friend's BBM status 3 days ago was … "Weekend getaway to the Gambia, Lagos no go kill person with stress abeg". And I was like, "Hian ! So Emem who can't pay the kpere 10k she's been owing for 10 months, can go for vacation and chop liver to put pics on BBM?." So I activated my #BBHMM(Bit** Better Have My Money) mode, asked for my payment via BBM and received my money instantly….Well, not after she bad mouthed me, but who cares! I got my money, baby.
Thanks to the partnership between BBM and Interswitch, you can now request and make person-to-person money transfers securely, right in your BBM, on your mobile phone. How awesome is that! The two tech giants recently announced their collaboration aimed at delivering a service that puts Nigeria at the forefront of mobile payments and e-commerce innovation. This join-body (partnership) make-sense-die because, come to think of it, BBM is the most popular messaging application in Nigeria. With this new innovation, BBM users with Nigerian bank accounts can request money, airtime and payments from their BBM contacts. Teh-ki-no-lo-gy!
To enjoy this service, you need the following:
Quickteller mini app. This app is available for FREE download and installation on Andriod, IOS and BlackBerry devices.
A Quickteller user account
A working Nigerian bank account and/or valid bank card
Blackberry Messenger
A good-enough internet connection
Simple Set Up
To download the app, simply go to the application store for your platform (Android, IOS or Blackberry) and search for "Quickteller mini". After downloading the app, you will be required to login or create a fresh account if you don't already have one. You will also be required to create a four Pin code to complete setup of your eCash account, which allows you spend electronically and securely. Please ensure this is a memorable but difficult to guess sequence of numbers.
After your Quickteller mini setup is completed, the next phase will be connecting the app with your BBM and that's eazy-breezy. All you need to do is follow the setup wizard, click "continue" when asked to "Link your BBM", grant the application express permission to your BBM contact list and voilà, you are good to go!
Requests For Money/Airtime
While chatting with the BBM contact you intend to request payment or airtime from, simply tap the Quickteller icon in the attachment menu as seen in the screenshot below. This action will open up the QuickTeller mini app, click request money or airtime as the case may be. Fill out the form and submit, the request will be sent to your contact who will also tap the request and enter the card or bank details for the account to be debited. If the payee has up to amount requested by the recipient, the payment will be processed and your bank account credited immediately. Let the screenshots from my 5 naira android phone do the rest of the talking.
All I want, is to be able to download food via BBM. My people, is that too much to ask? Let them create that one nah. ***straight face***
Do you like this service? Will you be using it? I used Quickteller mini to ask and collect my gbese, I'd like to know how you intend to use the app. Please share some possible use-cases of this application in the comment section.
Photo Credit: Dreamstime | Norman Pogson