BN TV loves discovering fresh video content.
The JohnRhoda Enterprise has produced an original TV show with the objective of educating 18-34 year olds about business and personal finance.
According to the company, they hope to help increase financial IQ through an easy relatable video format on 'On The Money with JohnRhoda'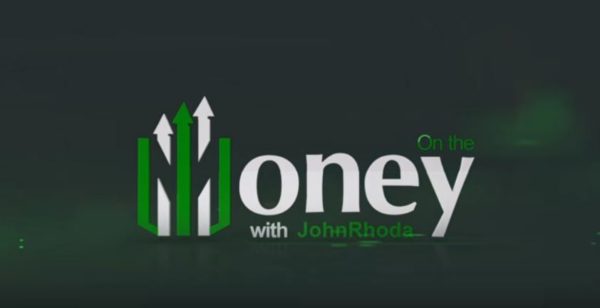 We've got the first episode of 'The Startup CEO' and on this episode we get to meet Tunde Kehinde and Ercin Eksin, the Founders and Managing Directors of African Courier Express, ACE.
ACE (Africa Courier Express) is a consumer oriented logistics company with a world-class technology platform. Hundreds of merchants ship their parcels and packages daily by leveraging ACE's Pay-on-Delivery, tracking and business intelligence services.
Watch the first Episode of 'The Startup CEO' below.