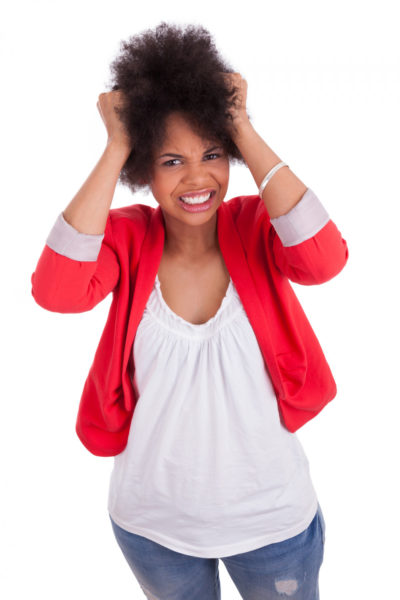 Aunty Bella is our agony aunt column on BellaNaija. We launched this column in the early days of BN and periodically feature issues sent in by BN readers. This message was left in the comments section of another post on BN this morning. We hope the BN family can offer insightful advice as well.
***
Hey guys, so I and my boyfriend have been dating for about 11 months. He is gentle, kind and a wonderful person and we love each other. We both have our careers going for us. He is my first and we both just turned 27 recently. But I am getting a bit worried that he never mentions marriage or talks about the future like I would expect him to, never mentions things like me casually meeting his people at least to give me small hope.
As for asking questions, I am a natural journalist (lol) so before we started dating, I placed all the cards on the table and mentioned to him how I plan to settle down next year ( I am an only child) and how I was a bit worried that he might not be ready for marriage when I am (as per age mates ish).
He told me he planned to get married at 28 as well and I explicitly made it clear that hope that decision was made independent of me being in the picture. The last thing I want is someone feeling pressured into marrying me (God forbid, hot petite babe like me *side eyes* lol) Oh well, so we discussed about all that before we finally became committed so sometimes I just think he doesn't see me in his future because he rarely talks about "us" in that regard.
He is naturally a quiet person but I don't want to make excuses for anyone. What do you guys think?
Photo Credit: Dreamstime | Sam74100