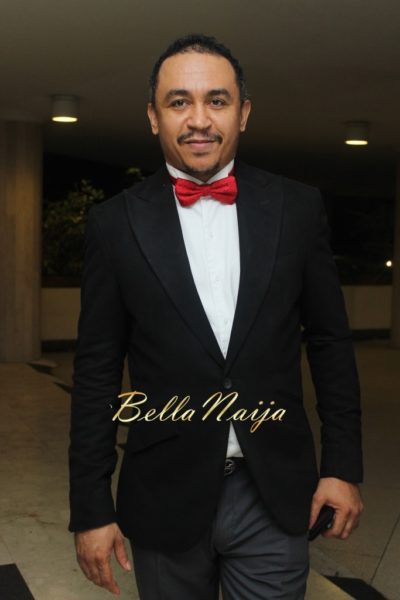 Cool FM OAP Freeze has stirred up a conversation via his Instagram page after posting a photo a couple of hours ago.
The photo shows two people holding hands and on one hand a huge rock is quite visible on the ring finger.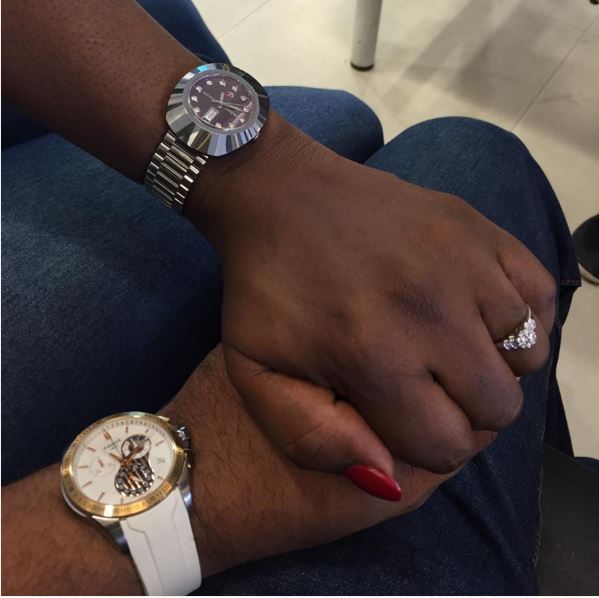 While he simply captioned it 'A picture they say, is worth a thousand words!' a number of his followers have been sending him congratulatory messages with the belief that he is engaged.
A couple of months ago Freeze, in an interview, revealed that he is currently in a serious relationship and is in a happy place in his life.
His Instagram bio currently reads "Father of the media❗ Taurean Dragon. DRAMA KING. ⛪Evangelist⛪"