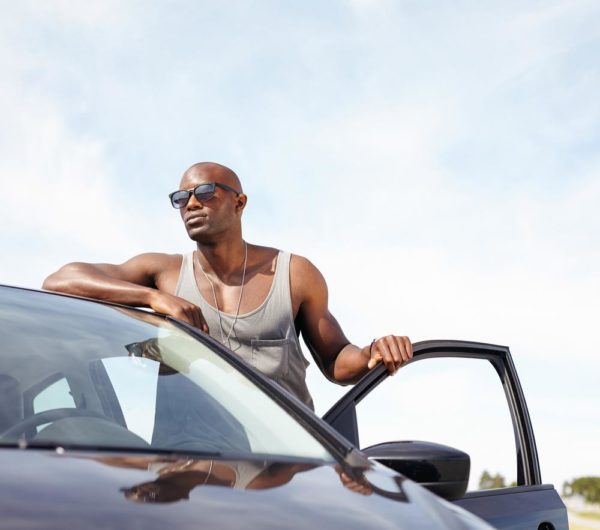 It is never an easy task to let go of something you love, but what happens when you feel the time is here to let go of your pride and joy?
How would you then determine if the time is right? Would it not be great if you could foresee a great deal on a trade-in or when just the right buyer comes along?
Well, this is impossible to predict, as there are a lot of things to consider when figuring out whether to keep or replace your car –  including upcoming financial needs, the age of the car and what you can get at a dealership versus what it's worth to you.
Whether you have maintained your car, priced it right and placed a great ad, a responsible buyer who wants a car like yours is no guarantee. The most important factor to selling a used car is timing – as this will surely bring you some luck.
Compareguru.ng have found three factors that could determine when it's time to sell your car:
Are you still paying off your car loan?
With the help of a loan from the bank many car owners could afford to buy a car, so if you are still in debt, perhaps now is not the time to sell your car. If you are paying on a monthly basis, find out if you owe more than the actual value of your car. If so, you will suffer a severe financial hit.
Although refinancing your loan may be an option, the best solution is to hold on to the car until you have paid it in full. This normally takes three to five years after you have bought the car.
Is there still a promise between you and the manufacturer?
As an owner of a brand new car, your reward from manufacturers are a warranty period which are usually three years, (five years for Kia and Hyundai) or 100 000 kilometres whichever comes first.
This is important as a warranty provides cover against defined mechanical problems that might affect your car. If there's no warranty the manufacturer is not obliged to fix your car, and this could mean a decrease in the value of the car.
Proper maintenance for the remaining two years after warranty has expired is the most practical solution if you want it to be in good condition and sell it after the financing period
Are you spending more money on petrol?
As cars age, their fuel efficiency and performance significantly decreases. You need to consider whether you are paying more for petrol now, than you did two or three years ago.
While you may blame the seemingly unsteady rise on the price of oil, your car may actually be a culprit. Remember technology progresses which means more fuel efficient cars are now coming onto the market.
Consider changing your car the moment your car's fuel economy becomes worse than current car models.
With the above mentioned factors, Compareguru.ng is certain this will help you figure out the appropriate time to sell your car, but remember the best time to sell your car is when you can get more by selling it, rather than keeping it.
Photo Credit: Dreamstime | Ammentorp