#DriveTimeWithVixen – Temi Dollface talks Music, Her Style, Relationships & More on this Episode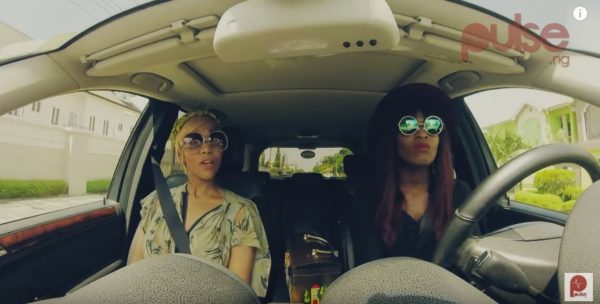 Temi Dollface is the latest star to get in the car with Yvonne 'Vixen' Ekwere for "Drive Time With Vixen".
The soul singer talks about her love for music, fashion and everything in-between. We get to learn quite a lot about Temi Dollface from her musical background to the music group 'The Collective' and more.
Temi Dollface also speaks on her relationship status, things you find in her car at all times, as well as her experience while driving in Lagos.
Watch below.