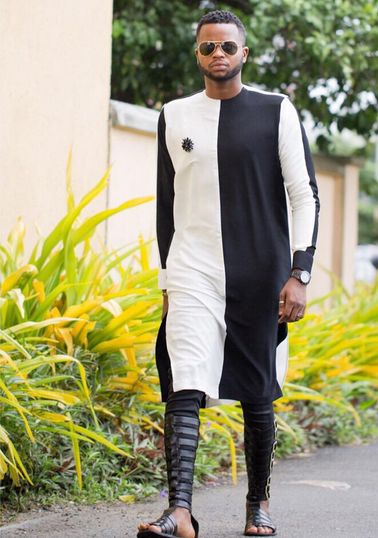 Papa Omisore is one of those people we see well dressed on the red carpet and wonder, who is this dude?
He started out as a stylist and is now a designer and CEO of POC.
In this insightful interview with PulseTV, Papa tells his story including the fact that he grew up without his father present. He goes on to explain that people assume he grew up rich but he had humble beginnings. He also talks about his fashion label and more.
Watch!