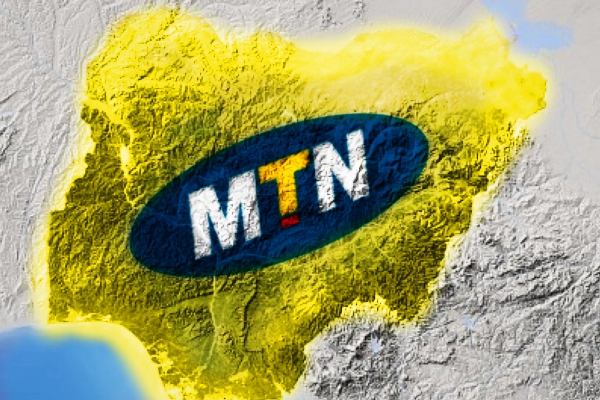 MTN Nigeria has paid the sum of N50billion to the Nigerian Communications Commission (NCC).
The firm company has also withdrawn its lawsuit against the NCC at the Federal High Court of Lagos.
The NCC had imposed a N1.04 trillion fine on MTN Nigeria in October 2015 for its failure to disconnect 5.1 million unregistered or improperly registered subscribers.
The fine was renegotiated to N780 billion, however MTN still hoped for a lesser fine and filed the lawsuit which has now been dropped.
CEO of MTN Nigeria Ferdi Moolman has said "We are hopeful at this stage. Along with the authorities , it is clear that we are collectively committed to working towards a solution that is of mutual benefit to all parties. Our industry in Nigeria is an incredibly important example of the remarkable progress in ICT particularly as a much needed catalyst for socio economic growth and development at this time"
Weeks ago, the company brought in former United States Attorney General Eric Holder to assist in their negotiation process.
With these moves today, there is hope that the NCC may lower MTN Nigeria's fine.