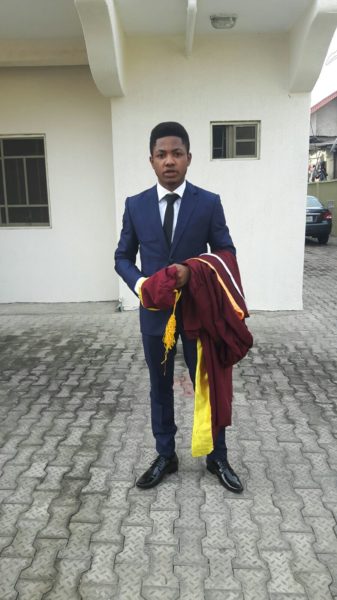 It's so exciting to start the Celebrating Academic Excellence series for 2016. It's just March and the brainiacs are already showing us that they're here: alive and real amongst us!
If you're a regular BellaNaijarian, you already know about the series, but if you're a newbie, check out the information about the series at the end of this post. You can click HERE to read some of the past entries in the series.
We're kicking off this year with the story of a young man who is not just excelling academically, but he's also a rapper! Who says being a geek means you can't spit some bars?  Well, Chigozie Okonkwo is proving the naysayers wrong. The last of five children, Chigozie has big shoes to fill as three of his siblings are also engineers.
He has gone on to make his entire family proud by finishing with a first class degree in Engineering from the University of Lagos. Read his story, and we hope it inspires you.
Chigozie, Engineering & the Inevitability of UniLag
I am from Imo State but was born and bred in Lagos.I have two brothers, and two sisters, and amongst my siblings there are 3 Electrical Engineering/Computer engineers and my immediate elder sister is an accountant.
My older brother and sister graduated from Unilag faulty of engineering and this contributed to my taking a keen interest in Engineering from a young age.
I got admitted into the University of Lagos to study Electrical and Electronics Engineering in October 2010. I really loved UNILAG and knew the school inside out even before gaining admission there. 3 of my 4 siblings,my father and mother all graduated from the university of Lagos.
On resumption at the university, my goals were clear: finish with a first class but still enjoy the university life to the fullest.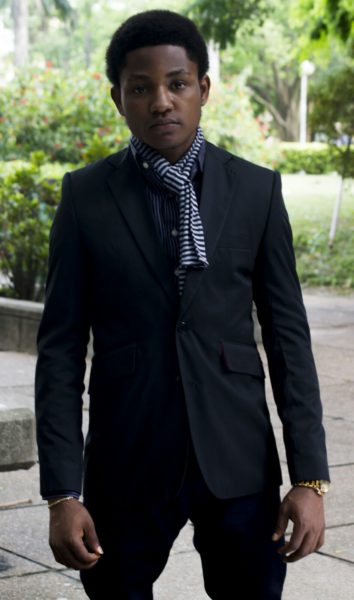 Merging Music with Engineering – and knocking it out of the park
I started really well, getting a 5.0 GPA in my first semester. My first and second years were also very good, as I had As in most courses. Along with school work, I had a great passion for music and showbiz. I attended many shows and concerts right from my first year.
By my 2nd year, I couldn't hold back my love for music so I started visiting studios; just watching and learning. After a while, I started writing for some upcoming artistes.
On some occasions, I had to miss classes to be in the studio, but I was able to make up for it by reading at night.
I started recording covers in my 3rd year working with "Jigsaw" – a producer in UNILAG back then and I got featured on a couple of songs.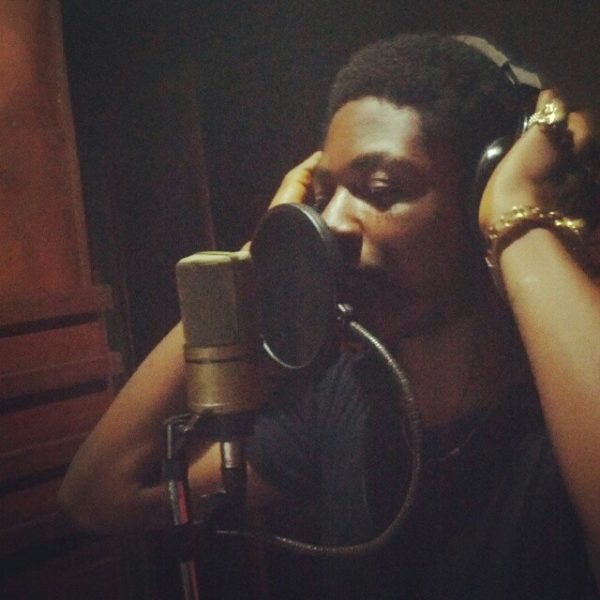 Finding a Balance was NOT Easy
I loved partying and attending freestyle battles and shows as this gave me the opportunity to network, meet people and improve on my art.
I once attended a party in Ikeja on a Friday night, got back to school around 5a.m. on Saturday morning in time for Prof. Mowete's 8a.m. test. I was so tired in the test hall, but it was the life I chose, so I had to find strength to make it through the test. In my 3rd and 4th year, I started performing at shows within and outside my school as an upcoming act.
I was also involved in sports during my days in school. I represented my department's soccer team in the faculty games in years 2, 3 and 5.
In my 2nd year I was a member of the winning team in my departmental games tournament. In year 3 my team was the losing finalist (my team came 2nd) and I was chosen as the best defender in the tournament – as well as being named as a member of the "team of the year".
In year 5, though I had a sprained and swollen ankle almost throughout the tournament, I captained my department to a 3rd place finish.
Awards, Scholarships & Accolades
In 2014, during my 1st semester 400 level, after a rigorous selection process, I was selected as the unilag representative and one of the 4 students to represent Nigeria in Paris for the Total Summer
School programe in France. The programme was a students' workshop on clean energy with about 120 participants from all around the world.
During my stay in school I was a recipient of undergraduate scholarships from Shell Petroleum Development Company and MTN.I was also a recipient of the UniLag endownment fund for 5 years. I received the awards for "All Rounder of 2015 set" as voted by my peers during the faculty and departmental awards.
It Wasn't All Smooth Sailing
I was a member of the team that won the final competition. We were voted as having the best ideas and presentation.
I returned to Lagos on a Sunday evening and I was to start my exams by 9a.m. the next day. I stayed up all night trying to read but I found it really difficult to concentrate.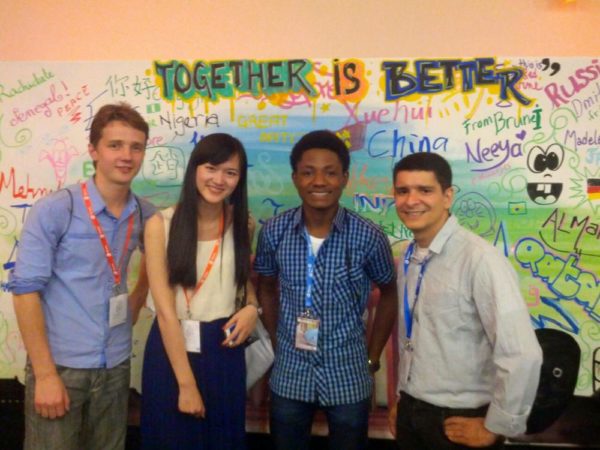 Electrical and electronics engineering had gotten more difficult and coupled with my lack of preparation, I had my worst semester GPA. I had a lot of Cs and Bs with just 1 A out of 14 courses.
My CGPA took a terrible nose-dive. Thankfully, I had done so well in my first 3 years that my CGPA managed to stay just within the first class range.
My final year became more important than I thought it would have been, as I needed to have good results to avoid dropping from a first class to second class upper.
I was however able to blend academics, sports, music, shows and attending and organising parties together and I had one of my best years in school. In my final semester, I had a 5.0 GPA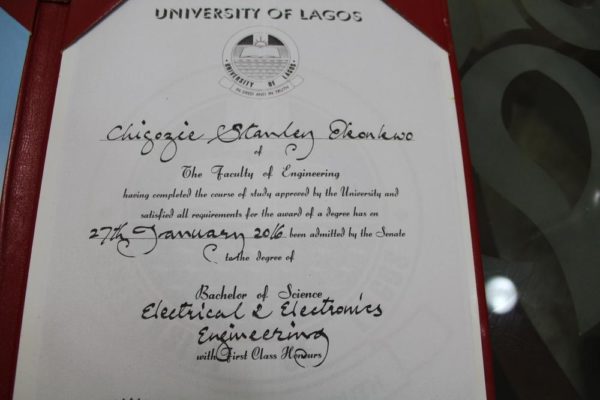 Soaring to First Class Victory
When I received the confirmation that I had finished with a first class degree, I was overwhelmed with joy and experienced a great sense of fulfilment. I had a well rounded university experience and still excelled academically. I maintained a first class CGPA every semester throughout my stay in school.
I consider the keys to my success as: understanding myself and what works best for me, time management, always having inner peace and happiness no matter what I'm going through and absolute dependence on God above all things.
Now that I've graduated with a good degree, I've got time to focus on a career in music and eventually have a career in engineering.
____
About BellaNaija Celebrates Academic Excellence
We called for submissions of graduating students who had excelled in their course of study. We acknowledge the fact that everyone who has graduated this year is a winner. We, therefore, want to celebrate people who have gone over and above the norm. People who have gotten meritorious distinctions and awards from their institution of study. We hope that you are inspired and we look forward to receiving more entries.